Many buyers might not have purchase the OnePlus One flagship and the company started rolling out Android 4.4.4 update. The update is via OTA which brings plenty of bug fixes and software optimizations. The new OTA brings a new, cooler calibration for the screen and fixes the bug of accidentally activation of off-screen gestures while the Smartphone is in your pocket. Check the below listed changelogs and features of the OnePlus One Android 4.4.4 KitKat update.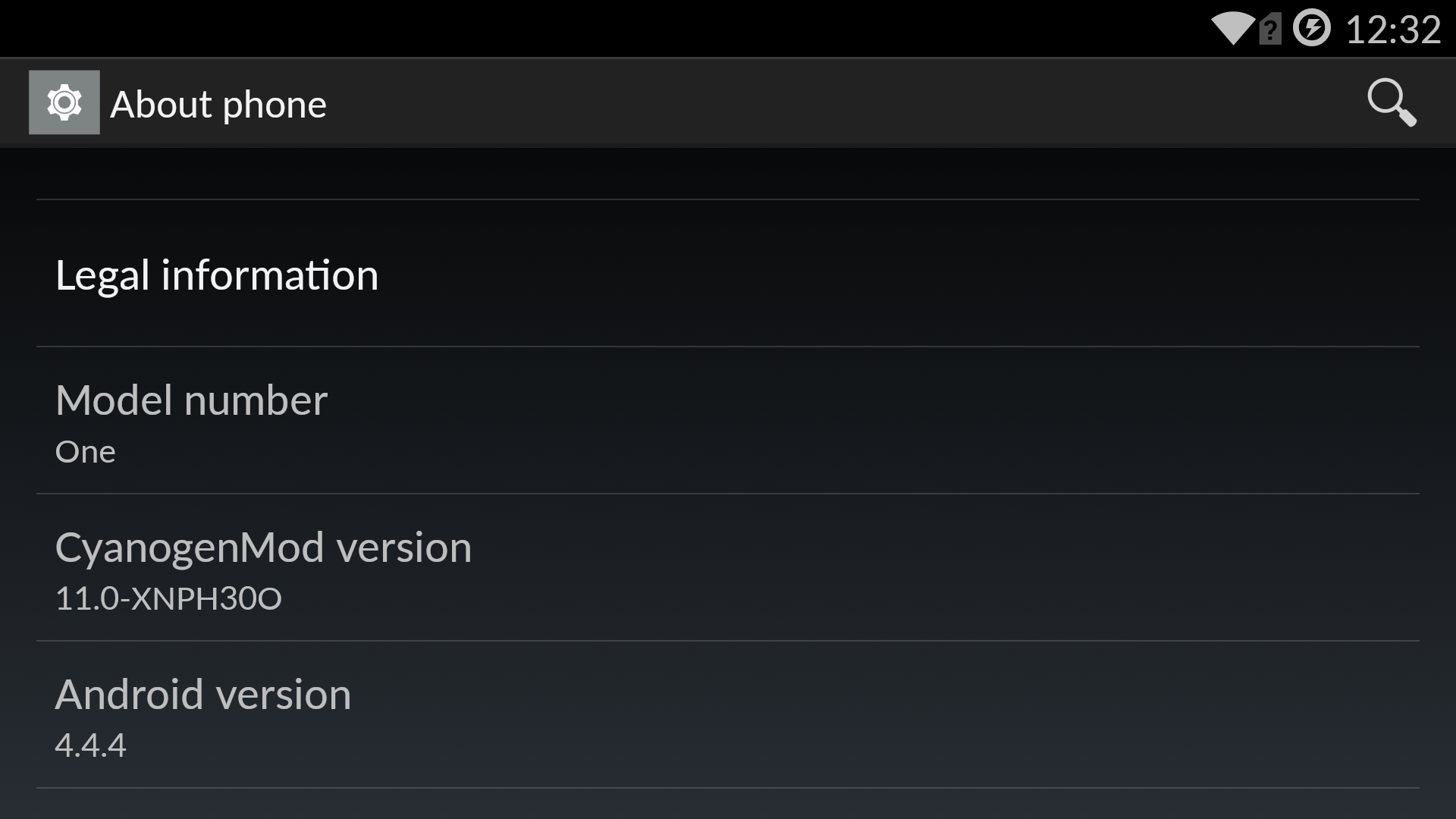 OnePlus One Android 4.4.4 Update Changelogs:
Upgraded to Android 4.4.4
Updated to new versions of Google apps
Added Clear Image
Added new (colder) calibration for the screen
Proximity Sensor prevents activation of off-screen gestures while in your pocket
Capacitive touch keys supported in the recovery mode
Increased capacitive button illumination
Improved overall stability
Fixed issues with vibration being disabled during Quiet Hours
Fixed lockscreen not updating the track information during music payback
Fixed microphone volume for all formats in the Voice Recorder app
Fixed "OK, Google" not triggering voice search in Google Now
Fixed Viber calls not working
Fixed battery percent not updating in custom lock screens
Fixed PicasaSync
Fixed Camera "O" gesture activating lockscreen instead of triggering camera
Fixed wallpapers not applying in full screen, taking the wrong size when cropping, etc.
Clear Camera, is another features which stitches together 10 individual images of a scene for a final high-res photo whenever you have a snap with OnePlus One flagship. In addition, there is improvement in camera clarity, reduces noise in low light and adds detail that other cameras cannot.
Related Content: How to get Root access on OnePlus One Mobile
The update will be rolling out to OnePlus One flagship in the coming days via OTA. Stay connected to us for latest news reading OnePlus One Android Smartphone.