Flyme is Meizu developed ROM based on Android exclusively for Meizu Smartphones and tablets. The company has started rolling out Flyme 5.0 update to the MX5 smartphones which earlier was running on Flyme 4.5 OS.
Make sure to be on stable ROM to receive the update notification. The file size of the update is 936MB and might takes more time to hit various devices as the server is being overloaded.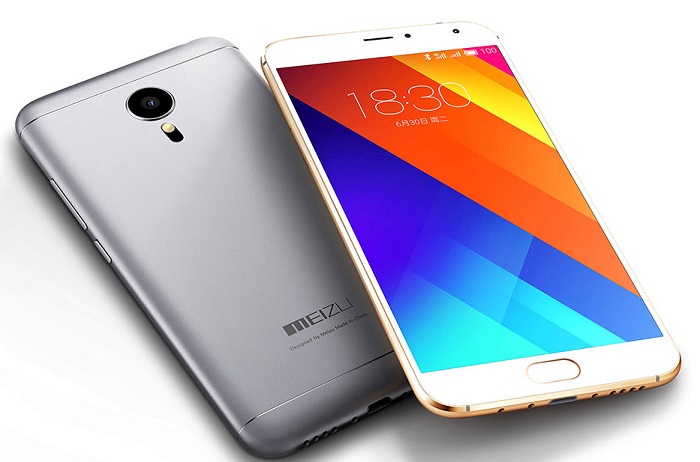 The update brings the version Flyme 5.0.0.1A which is considered to be more stable compared to the early beta of Flyme 5.0. Charge your device to atleast 70% and make sure to use the high speed internet for updating your Meizu MX5 Android smartphone.
Already installed Flyme 5.0 on your handset, share your thoughts on the new features.