Google at its new Nexus smartphone launched event announced that it will start rolling out Android 6.0 Marshmallow (Android M) update to the Nexus devices starting from next week. Soon after the event, HTC revealed the confirmed list of its 12 smartphones to receive Android M and today Motorola has officially announced the list of its Moto smartphones to receive Marshmallow firmware update.
A total of 10 Motorola models have been included in the list. Some of them includes Moto G (2nd and 3rd Gen), DROID turbo, Moto Maxx, Moto X (2nd Gen, 3rd Gen Pure Edition, Style and Play), and Moto Turbo. The list doesn't includes the Nexus 6 which be the first Motorola smartphone to get upgraded to Android 6.0 along with the other Nexus devices from next week. So, Motorola Nexus 6 owners get ready to experience the most awaiting Android M OS.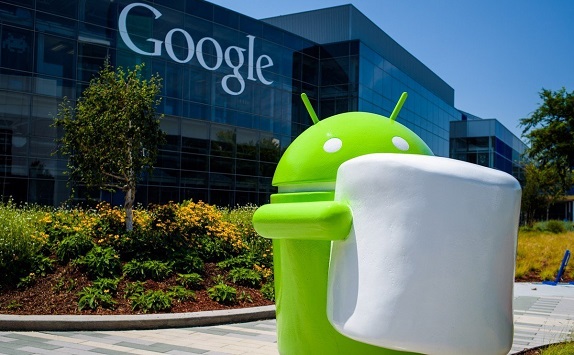 But, sadly there is no name of any of any Moto E series and first gen Moto X and Moto G phones in the list. But the company might include them in the coming days. Considering the time frame the company didn't mentioned any exact days. The update team is working hard to roll out the updates quicker says Motorola.
Motorola will be removing some of the apps and features like Moto Assist, Motorola Migrate, Motorola Connect Google Chrome extension, and will be adding Attentive Display in the Android 6.0 Marshmallow upgrade.
Confirmed list of Motorola Moto devices to get Android 6.0 Marshmallow upgrade
2015 Moto X Pure Edition (3rd gen)
2015 Moto X Style (3rd gen)
2015 Moto X Play
2015 Moto G (3rd gen)
2014 Moto X Pure Edition in the US (2nd gen)
2014 Moto X in Latin America, Europe and Asia (2nd gen) (China upgrade is still under evaluation)
2014 Moto G and Moto G with 4G LTE (2nd gen) (China upgrade is still under evaluation)
DROID Turbo
2014 Moto MAXX
2014 Moto Turbo
Stay connected for more Motorola Android Marshmallow news and updates.