LG Mobiles has officially announced that all the LG G4 smartphones will start receiving Android 6.0 Marshmallow update starting from next week. Poland, Europe, Asia and America are the first to be upgraded followed by other regions. The complete changelog of LG G4 Android Marshmallow update will be only available once the update hits the devices. LG will soon announce its list of mobiles to get Android 6.0 update.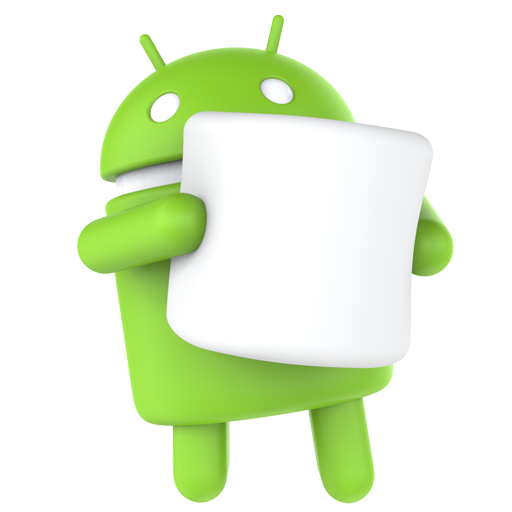 The Android 6.0 marshmallow brings certain changes over previous version like the App Permissions, Web Experience, Mobile Payments, Fingerprint Scanner and better battery performance. Doze battery saver is the key feature introduced by Google in its latest OS which extends the battery life for users by managing the apps performance when not connected to a power source.
Many Mobiles OEM like Sony, HTC, and Motorola already announced its official list of mobiles to be upgraded for Android Marshmallow OS. Samsung, the giant smartphone vendor still have to announce it devices getting Android 6.0.
"By working closely with Google, LG has been able to bring Android 6.0 to the G4 ahead of any of our competitors. While speed alone isn't an indicator of great service, it does go a long way toward giving consumers the confidence that LG is committed to its existing customers first", stated Chris Yie, vice president and head of marketing communications for LG.
Stay tuned for Android Marshmallow update news for other LG devices.