Lenovo finally going to update its devices to Android 5.0 Lollipop OS. We are in the Q2 and Lenovo was quite away from the Lollipop update while many manufacturing companies were busy in rolling Android Lollipop OS. Now the company will start rolling Lollipop update to its popular devices in which Lenovo Vibe X2 is the first smartphone to get the Lollipop treatment.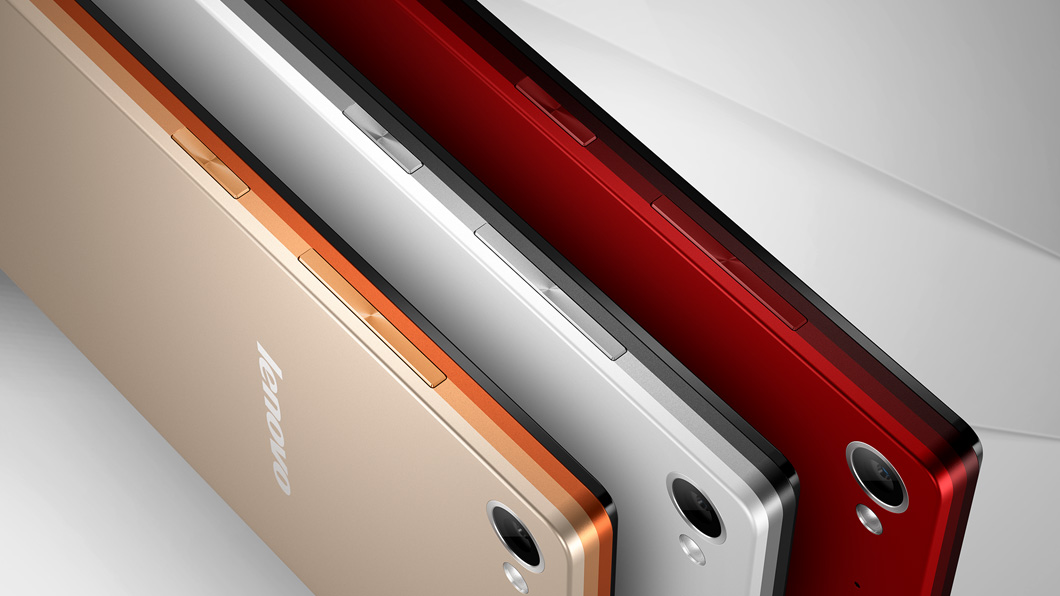 According to the info from the Chinese company, it will start rolling Android 5.0 Lollipop update for Lenovo Vibe X2 from May 27. The info was being said after the query posted by one of the Vibe X2 user in Twitter regarding the Lollipop update.
There is no official news about the other smartphones receiving Android Lollipop update- other than the rough time frame of Q2. But before June ends, Lenovo A5000, A6000, P70, S90, Vibe Z2 and Vibe X2 smartphones will be upgraded to Lollipop firmware. This bunch of smartphones may only receive Android 5.0 Lollipop update.