Lava Iris X1 entry level Android Kitkat Smartphone announced – Specs, features and price
Lava to launch yet another Smartphone after the launch of Lava Iris 406Q last month, the Smartphone is named Lava Iris X1. With the announcement of this Smartphone the Lava adds its first Iris Smartphone with Android 4.4.2 Kitkat to its list of flagships. As the Motorola's Moto E with Android 4.4.2 Kitkat is above to launch today at midnight on Flipkart, this device seems to be competitor for the Moto E. As both Moto E and Lava Iris X1 are affordable Smartphones with Android 4.4.2 Kitkat this seems to be these devices will rule the market for budget Android Smartphones.
Lava Iris X1 is expected to be priced under Rs. 8000. However the full specifications of the device are not revealed, the Smartphone is expected to sport a 4.5 inch touchscreen IPS display. The devices runs on Android 4.4.2 Kitkat OS and features an 8 MP rear camera with dual LED flash, and a front facing camera. The other specifications of the device like RAM, Processor etc., are not available yet. The company has revealed that the Lava Iris X1 is based on the recently launched Iris Pro series. With the success of the Lava Iris Pro series, it is believed that this device will also achieve more success in the coming days.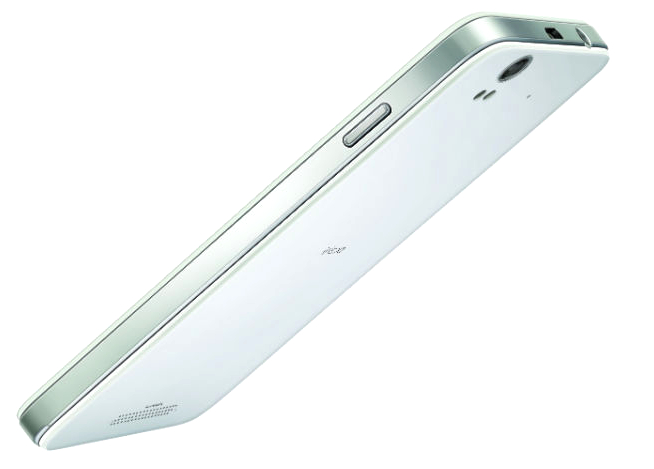 Lava Iris X1 is expected to launch in the coming few days.