iPhone 7 has leaked many times in the last couple of weeks, but the latest leak will surely shocked you the most instead of increasing excitement.
In the Yesterday T2 hammer conference many of the people described the design of iPhone 6s as 'Ugly'. So, Apple will surely working on the design and form in the upcoming iPhone 7 smartphone. Now, according to the report from Taiwan's "Business Times", the iPhone shell foundry will again become a role model for various smartphone manufacturers with the launch of iPhone 7.
The report also claims, "iPhone 7 will provide a water resistant feature, and its shell will use the new material. It also means a big annoying vaginal discharge will disappear. The company further exaggerates that this time Apple will provide double camera, and 3.5 mm headphone jack is cancelled".
Double camera? Yes, it will be coming with double camera feature and the 3.5mm headphone jack will be totally removed. We already have the leak that iPhone 7 will measure just 6.1mm thick which gives the upcoming Apple smartphone a perfect design.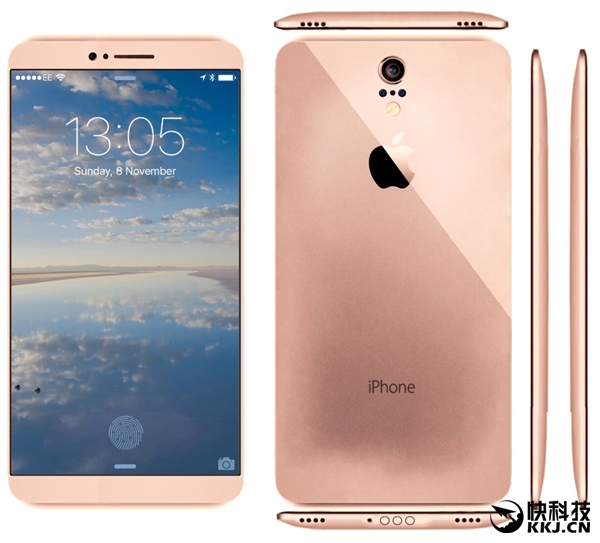 Apart from the above leaks, it is also rumored that the iPhone 7 will feature AMOLED screen, Sapphire display, 3GB of RAM, and Waterproof feature. Like iPhone 6, it also comes in two different variants- 4.7-inch and 5.5-inch.
With this leaks, Apple has surely shaken the minds of its fans. It will be interesting to see what will be the next from Apple.
Stay tuned for more iPhone 7 news, leaks, and rumors.