Got irritated with the fast completion of mobile data on your iPhone running iOS 8 and doesn't know what exactly the reason behind it, then here we shared easy guide which helps in saving your monthly cellular data.
Many iPhone users mobile data finishes before the actually expiry date. The reason behind the problem is many iOS apps being running on background and uses the internet connectivity. This was the issue being found when I was facing the similar problem with my iPhone.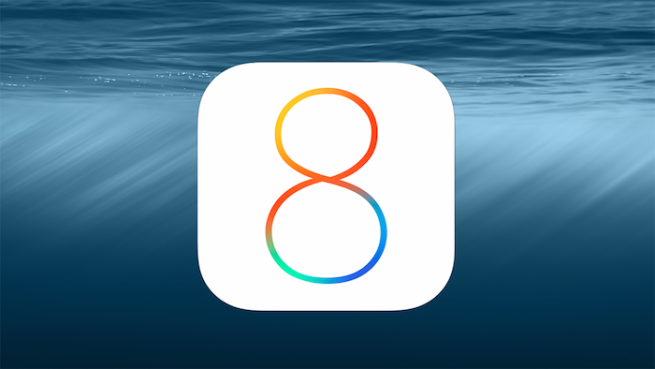 The issue can be easily solved by just stopping the apps from not using the internet whenever it is not necessary. This can be done from the below steps.
How to Stop iPhone Apps from using Cellular Data on iOS 8:
There may be many apps which will be running on background and without our notice they will be finishing our Cellular data pack. So in order to save your data, these apps should be forcibly stopped. The following steps will help you in stopping iPhone Apps from using Mobile data on iPhone running with iOS 8.
1. Launch Settings app.
2. Tap on Mobile or Cellular.
3. Now there will be list of iOS apps which will be using the Mobile data.
4. Toggle off the apps which you don't want to use cellular data for.
That's done! From now this apps will not be using the Mobile data. However if you again want to allow these apps for using mobile data, then follow the same steps listed above and toggle it ON.
Stay connected with us by subscribing to our daily newsletter for latest tech news and guides.