The Indian smartphone company, Intex is all set to launch its first smartphone based on Sailfish OS 2.0, the Aqua Fish. The smartphone will be announced along with Intex IRIST smartwatch running on an Android OS at MWC Shanghai scheduled for 15-17 July 2015. Intex is launching the smartphone by partnering with Jolla, a smartphone company from Finland.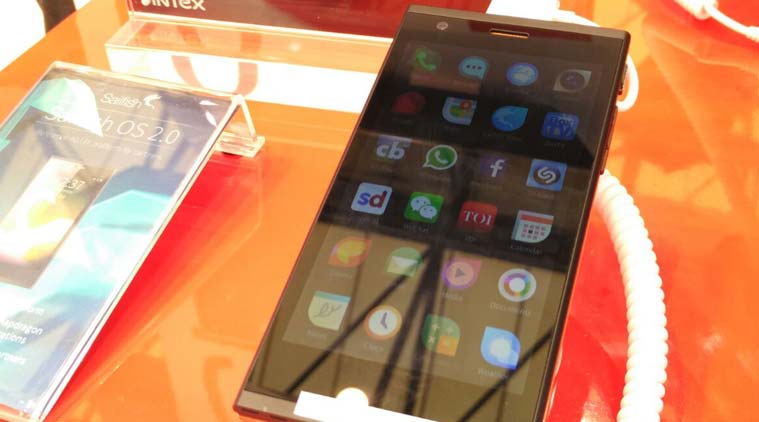 The Intex IRIST will be the first Android smartwatch to be manufactured in India. Coming to features, the smartwatch comes with 3G SIM support, has 5MP camera, 512MB RAM, sports a 1.6-inch 320 PPI screen and a 600mAh battery support. There is a 4GB of internal memory along with expansion card slot.
On the other hand, the Intex Aqua Fish runs on Sailfish 2.0 OS and supports 4G LTE connectivity. The device will be available to purchase at the end of the year.
Stay tuned for more MWC Shanghai news and updates.