Android 5.0 Lollipop was announced by the Google recently and it was earlier released as the Android L in the Developer Mode and was available to install on some devices like Nexus 5, Nexus 7 etc. Android 5.0 Lollipop will make its entry in the mobile world with Nexus 6 and Nexus 9 devices which are going to launch next month and soon after that it will be rolled out to other Nexus devices.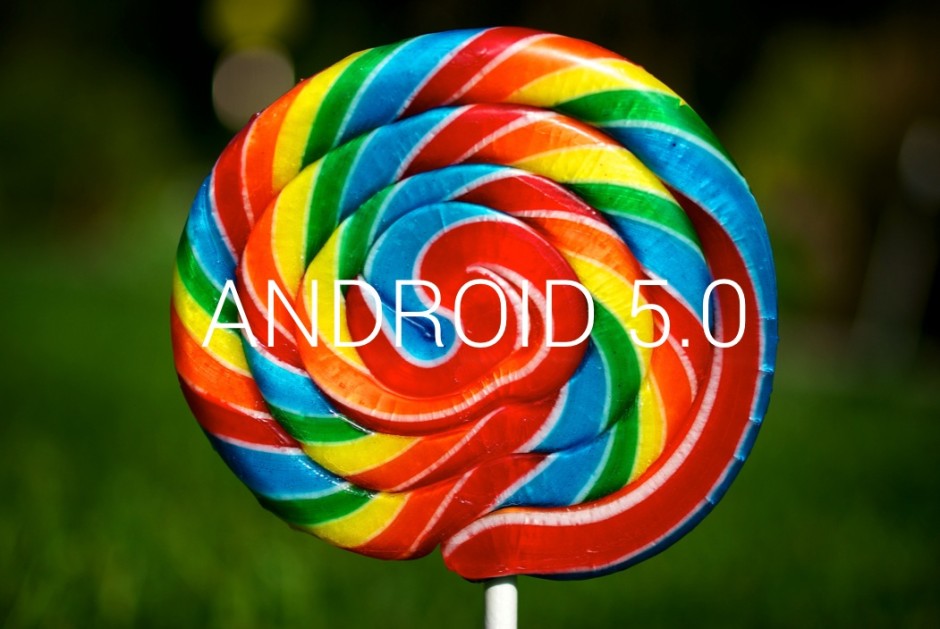 If you can't wait to taste the latest version of Android i.e., Android 5.0 Lollipop on your Nexus device then you can now install the preview images of Android 5.0 Lollipop and experience the taste of Lollipop on your device. Android 5.0 Lollipop images are released by Google to let developers to tone their apps with material design and it packs 5000 new APIs. The images are rolled out with LPX13D as Build Number and are available for Nexus 5 and Nexus 7 2013 Wi-Fi model. Here in this guide we will show you how to install these preview images on Nexus 5 and Nexus 7 2013 Wi-Fi Models, so follow the below guide carefully.
Before we proceed to install Android 5.0 Lollipop on Nexus 5 and Nexus 7 2013, we must follow some steps to prepare Nexus 5 and Nexus7 2013 for the installation process and also to avoid mishaps during installation process.
Disclaimer: We should not be held liable or responsible in any manner for any damage occurred to your device for not following the instructions properly. So understand the risk involved and proceed further.
How to Install Android 5.0 Lollipop on Nexus 5 and Nexus 7:
Download the Android 5.0 Preview Images from below. Copy the downloaded image file to Fastboot folder. Open the Command Prompt in Fastboot folder, to do so open the Fastboot folder and press and hold Shift key and right click anywhere inside the Fastboot folder at the empty space and choose Open command window here.
Connect your device to PC and type the following command in CMD, to boot your device into Fastboot mode: adb reboot bootloader
Now type: flash-all.bat and press enter. Linux or Mac user's type: sudo ./flash-all.sh and press enter. Now all the files will be flashed on your Nexus device, so wait for the script to finish the installations process and don't unplug your device from PC. Once the process is completed, reboot your device.