Download Huawei Emotion UI 3.0 Stock Wallpapers – Full HD
Huawei, the Chinese Manufacturer has became the well know Smartphone manufacturer because of its cheapest device's with High-end specs. Huawei is working hard to withstand the competition between the many manufacturers developing the Smartphones. The manufacturer has recently released its own UI and it is called Emotion UI 3.0, it is believed that this UI is heavily inspired with Apple's iOS7. Emotion UI 3.0 UI is better when compared to previous versions of UI from Huawei. It brings plainer, sleeker, less glossy and more simplistic design to your device.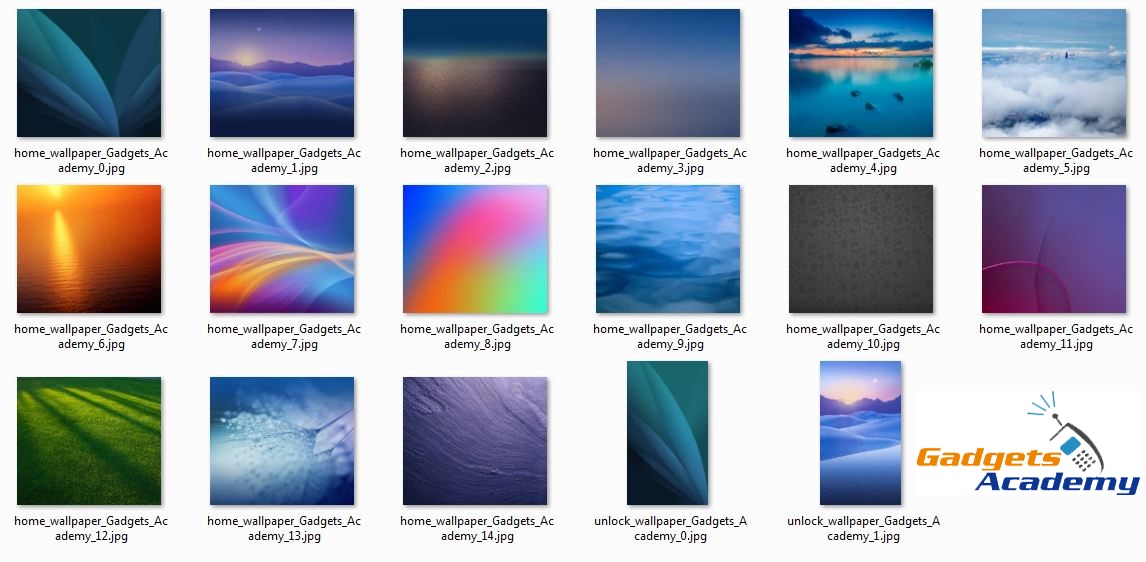 The Emotion UI 3.0 comes with its own set of wallpapers. So if you love to have a look of Emotion UI 3.0 on your Android device, then download the Huawei Emotion UI 3.0 Stock Wallpapers and Customize or design your device to at least some part as Emotion UI 3.0. We have brought here desktop or Background wallpapers as well as Lock Screen wallpapers, so you have the more choice to customize your device.
Huawei Emotion UI 3.0 Stock Wallpaper package contains total of 17 wallpapers and out of which two are lock screen wallpapers. The 15 Desktop or Background wallpapers are 1920 x 2160 pixels in resolution and two lock screen wallpapers are 1920 x 1080 pixels in resolution. From this we can imagine the quality of the wallpapers and we can definitely assure that they are Full HD wallpapers. All the Huawei Emotion UI 3.0 Stock wallpapers are compressed into a zip file weighing 25 MB in size. You can grab the Huawei Emotion UI 3.0 Stock Wallpapers from the below link and enjoy them on your device.
Are you looking for more such good and high quality stock wallpapers from different manufacturers then check our Wallpapers Section.