Xperia S LT26i is updated to Android 4.1.2 Jelly Bean and it hasn't yet received any major Android update after Android 4.1.2 JB update. So if you are running on this firmware on your Xperia S LT26i, then you can root your device by following the below procedure.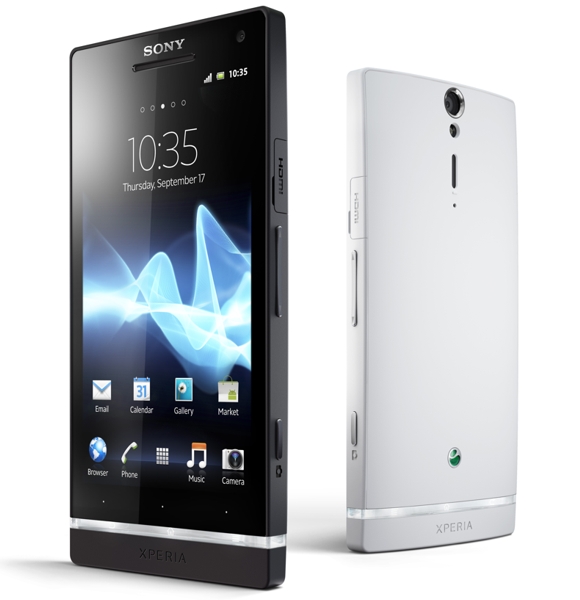 Pre Requisites:
Backup all of your data to a safe location, so that we can restore the data if we encounter any data loss.
Charge your device to at least 75%, to avoid Xperia S LT26i from turning off in between the rooting process. If happened it may brick your device.
Enable USB Debugging on your device from the path "Settings > Developer Options > USB Debugging".
Locked or Unlocked Bootloader.
Make sure your device is running on Android 4.1.2 JB 6.2.B.1.96 firmware.
Downloads:
How to Root Xperia S LT26i:
1. Download and extract the rooting toolkit on your PC.
2. Now flash the 6.2.B.0.211 kernel using Flashtool.
3. Now open runme_win.bat [Windows] or runme_linux.sh [Linux] or runme_mac.sh [mac].
4. Connect Xperia S LT26i to PC with USB Debugging enabled. Make sure phone is turned with lock screen unlocked.
5. Once connected, in the root kit press any key to continue. It will start the process to Root Xperia S LT26i.
6. Follow the onscreen instructions and complete the rooting process.
7. Now locate the SuperUser application in the app drawer.
8. Now flash the 6.2.B.1.96 kernel on Xperia S LT26i using Flashtool.
9. Reboot Xperia S LT26i.
10. Now you have rooted Xperia S LT26i. Check Root permission using Root Checker App.