Earlier we have posted a method to Root Xiaomi Mi3 MIUI ROM and now today we are going to show you how to root Xiaomi Redmi 1S. Once you have rooted Xiaomi Redmi 1S, you will be able to install Custom ROM's, Kernel's, install paid apps for free, remove bloat ware from your device and many more. You can check the list of advantages and disadvantages of rooting in android here.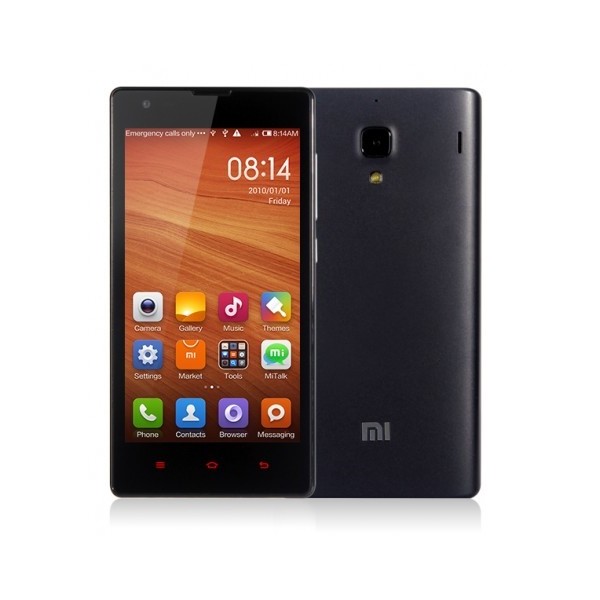 Early preparations:
Backup all of your data on your device to a safe location, so that we can restore the data whenever we have encountered data loss.
Enable USB Debugging on your device from the Developer Options.
Charge your device to at least 70% or more.
Assuming that you are done with all the above listed requisites, let's now proceed to Root Xiaomi Redmi 1S.
Disclaimer: We should not be held liable or responsible for any damage occurred to your Xiaomi Redmi 1S for not following the instructions properly.
How to Root Xiaomi Redmi 1S

:

1. Download the Rooting package from here or from the official link to your PC.

2. Now transfer the rooting package to the root of your device's internal storage. Make sure not to copy inside any folder, just paste at the root of internal storage.

3. Once copied, move on to home screen and look for System folder and select Updater from the folder. If the updater is not located in System folder then look for it in Tools folder.

4. Once you have opened updater software, press the menu key and choose Reboot to Recovery Mode, this will reboot your device into Recovery Mode.

5. Once you are in Recovery Mode, it will ask you to choose the language, choose English, using Volume rockers and power button.

6. Now you will be in Recovery Mode in English, choose Install update.zip to system and proceed with the installation.

7. Once done, Go Back and select Reboot, this will boot your device into normal mode.

8. Once the device boots up, choose Security from home screen and choose Permissions and enable Root Permission.

9. Now download and install the Root Checker app and verify the root permissions on your device.

How To Un-Root Xiaomi Redmi 1S: Suppose if you have changed your mind and wanted to un-root your device after rooting it, then you can follow the procedure below:
Now download the Un-rooting Package from here to your PC.
Remove the Rooting package from your device's internal storage, which you have copied at the time of rooting.
Now rename the un-rooting package to update.zip and copy it to your device's internal storage, as you did at the time of rooting.
Now follow the same procedure as the above.
Once done, check with Root Checker App.
That's all now you have successfully Root/Un-root Xiaomi Redmi 1S. Do let us know in the comment section if you face any issues, while trying to Root/Un-root Xiaomi Redmi 1S.