Check this tutorial to install CWM (ClockWorldMod Recovery) on Xiaomi Redmi 2
Looking to Install CWM Recovery on Xiaomi Redmi 2, now no longer need to search as we shared easy tutorial on flashing the custom recovery. The tutorial is quite simple to follow and every Redmi 2 user can flash the CWM recovery easily. Just follow the below step-by-step procedure to install the CWM Recovery on Xiaomi Redmi 2 Android Smartphone.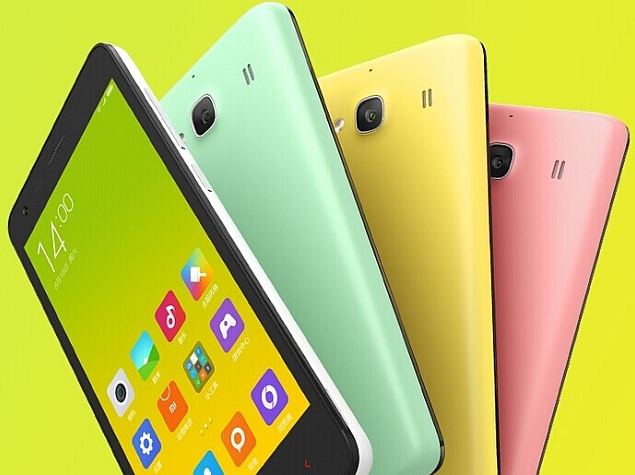 Installation of Custom Recovery gives the option to install various .zip files and also various custom ROM. This custom ROM will be based upon latest Operating System (like Android 5.0 Lollipop) which gives you great experience. The Custom Recovery also helps in rooting of the smartphone. Rooting not only gives access to root only apps, but also will make the device most of it.
Related Content: How to Easily Root Xiaomi Redmi 2
Pre-requisites:
How to Install CWM Recovery on Xiaomi Redmi 2:
Step 1: Download the CWM .img file form here.
Step 2: Rename the file recovery.img and copy the same to Fastboot folder.
Step 3: Open the command prompt in fastboot mode. Press and hold "shift" button and right click in the blank area of the folder and click on "open command prompt window here" to open command prompt.
Step 4: Now enter into "fastboot mode". This can be done by switching off the device and then pressing and holding "Volume down and Power" buttons together.
Step 5: Connect the Xiaomi Redmi 2 with PC/Laptop with standard USB cable in fastboot mode itself.
Step 6: Now got to command prompt and type "fastboot devices".
With the above command we can know that the device is connected. Non-empty name for the device in the command prompt states that the device is connected.
Step 7: Now enter another command "fastboot flash recovery.img"
The above command will flash the CWM Recovery image file to Xiaomi Redmi 2.
Step 8: Type the last command "fastboot reboot"
This command makes the device to reboot in normal mode.
That's it! CWM recovery has been successfully installed on your Xiaomi Redmi 1S. Now you can easily root Redmi 2 and flash various custom ROM.