In this guide checkout How to Fix Lag issue on LG G3 without Root – Guide
LG G3, the world's first Android Smartphone with QHD display with 1440 x 2560 resolution has started revealing some bugs in it, among which includes Lag issue. So if you own this device and want to Fix Lag issue on LG G3 then this guide might help you. Though LG G3 packs a powerful processor, GPU, RAM etc., it is facing Lag issue. It is packed with huge and sharpest display i.e., 5.5 Inch QHD display and is powered by 2.5 GHz Qualcomm Snapdragon 801 Quad-core Krait processor coupled with 2GB/3GB of RAM for 16GB/32GB model respectively. If you want to know more about LG G3 then follow here.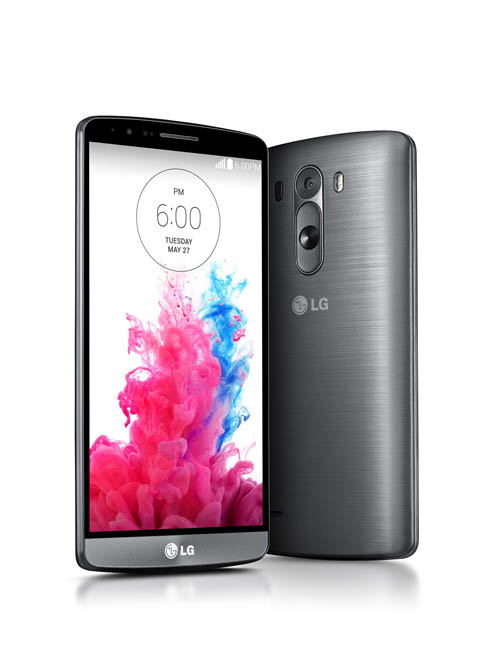 In spite of its high specs it is showing lag. If the device's with such huge specs shows lag there is a need to worry, and many users also have reported this issue. So if you are one who is facing this issue, then let's proceed further and Fix lag issue on LG G3 without wasting time.
Before we precede let me tell you that this method may or may not work for your device. If this method doesn't work for you then take your device to the nearest service centre and get it repaired, as lags are sometime caused by the hardware problems.
Fix Lag Issue on LG G3 without Root:
Open the phone dialer on your device.
Now depending on your device variant type the following code in the dialer:
[box type="info"]
International Model : 3845#*855#
Verizon: #228378 + send
Sprint: 5689#*990#
AT&T: 3845#*850#
T-Mobile: 3845#*851#
[/box]
Now service menu will popup, scroll down to High Temperature Property Off option.
Select the option and Turn it On.
Now exit from the menu and power of your device.
After it is turned off wait for 10-15 seconds and turn it on.
Let the device fully load up, even you see the lock screen wait for about 1 or 2 min, to load all the stuff like media files and all other stuff.
Now play with your device, and you will notice no lag.
That's all now you have successfully Fix lag issue on LG G3. Do let us know in the comment section, whether this method worked for you or not.
https://www.youtube.com/watch?v=XClyzhoNtns