iOS 8.3 is the latest software released by Apple. The update comes with many features and fixes various bugs which were seen in the previous version. In this version, the iPhone or iPad user have to disable their Touch ID, if you no longer want to enter password. So don't want to enter password each time you download free app from Apple store, then do check the below tutorial.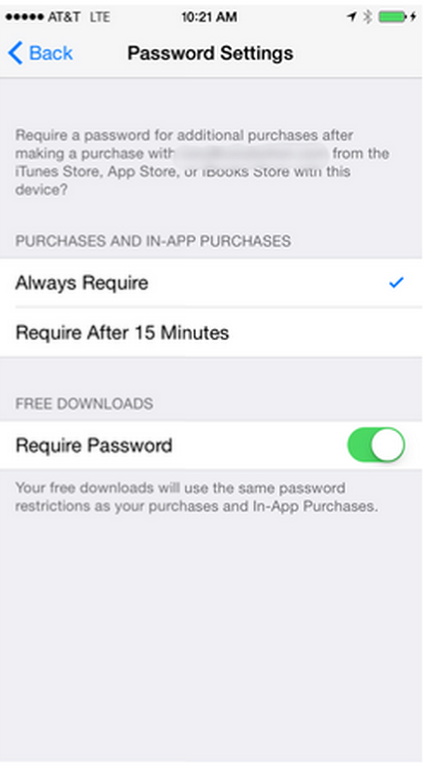 How to Download Free Apps without Password on iPhone or iPad on iOS 8.3:
Step 1: Launch Settings application from the app drawer.
Step 2: Locate Touch ID & Passcode and tap on it.
Step 3: If you have enabled passcode then enter it. Now toggle off iTunes and App Store option present under USE TOUCH ID For on your iPhone or iPad device.
Step 4: Now head back to Settings again and find "iTunes & App Store". Tap on it.
Step 5: Now under iTunes & App Store find "Password Settings" and click that option.
Step 6: Next find "Required Password" and toggle that option off to get access to apps without having to enter password.
Step 7: Enjoy! Now download number of apps without providing password to Apple Store.
Sometimes this guide won't work for certain regions. Then to download free apps, password should be must.
Any queries related to the above guide, then let us know in the comment section. Do subscribe to our Newsletter for latest tech news and guides.