Factory Images for the build LMY48I has been released by Google for the Nexus devices. Users of Nexus 6, Nexus 9 (LTE & WiFi), Nexus 5, Nexus 7 (2013), Nexus 10 and Nexus 4 can download the factory images.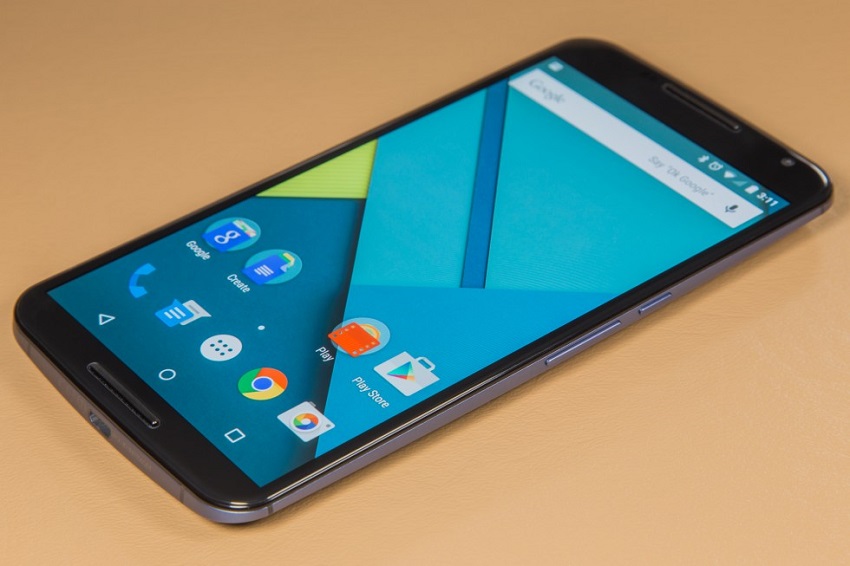 In addition, Google will roll out monthly OTA updates along with usual platform updates to fix the security issues. The fixes will be released to public through Android Open Source Project. Sprint already roll out OTA update for Nexus 5 and Nexus 6 smartphones in order to fix Stagefright related bugs. The other mobile carriers and international Nexus devices will receive the OTA update in the coming days. These security updates will roll out for a period of 3 years from initial availability stated Google.
Nexus users can download the LMY48I factory images from Google's developer website.