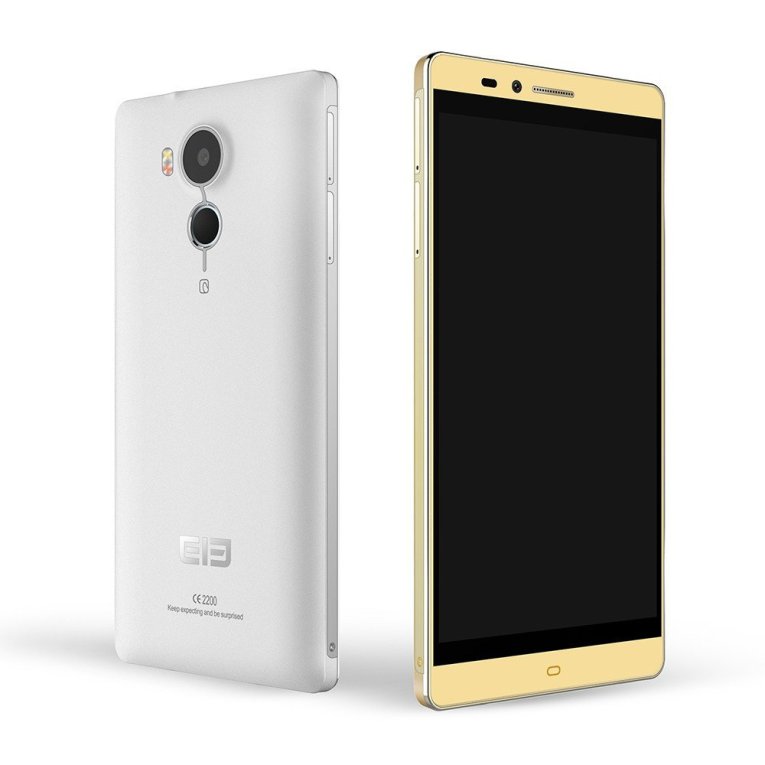 Elephone has released its first update for the Elephone Vowney, but don't expected OTA as this a manual update. Company has not released any changelog for the update, so it might be minor update with few bug and performances fixes. The latest firmware is still based on Android 5.1 Lollipop, brings new build 20160115 and can be downloaded directly from Elephone forums.
Manually users might not know how to flash ROM, so here we have the tutorial to flash Stock rom Android 5.1 20160115 on Elephone Vowney using flash tool.
Before you start with the below flashing process, make sure you perform full backup of Elephone Vowney data just in order to restore if any data loss occurs. Also maintain a better charging level on your device.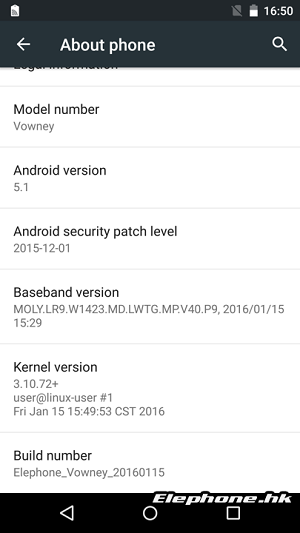 Download Section:
Manually install Android 5.1 Lollipop 20160115 firmware on Elephone Vowney:
Step #1: Download and install the driver on your Elephone Vowney from the above link. Also download the ROM on your PC.
Step #2: Once the drivers are installed, you can proceed to download the flash tool on your computer and unzip the same. Now double click the extracted folder and then choose the flash tool.
Step #3: Now you need to tap on "scatter-loading button" present at the top right of the flash tool software. Here you need to navigate the rom file which has to be upgraded. You will see the MT6582_Android_scatter.txt. Open it.
Step #4: Make sure to check everything before downloading. Once done, click on Download and then you need to connect the Vowney smartphone with PC using standard USB cable.
Step #5: The flash takes up to 2 minutes to finish! So be patient and wait.
Step #6: Once done you will see the below success screen which indicates the whole process of flashing has been completed successfully.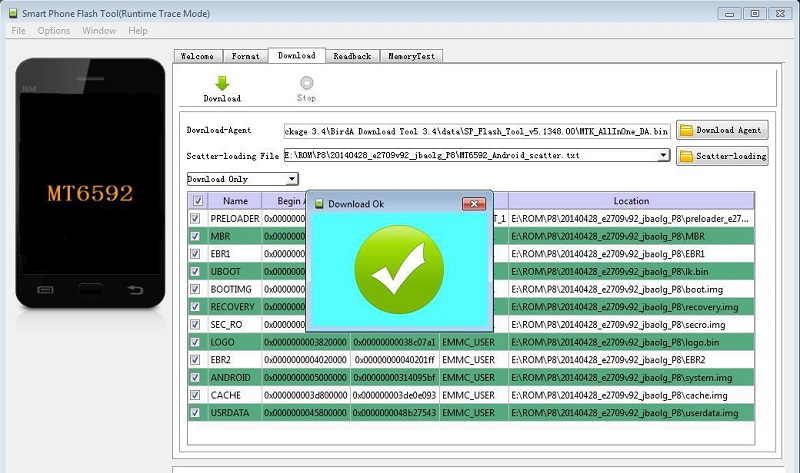 Comment below just in case if you find any difficulty while flashing the rom.