Samsung Galaxy S5 is the flagship smartphone by Samsung in the Galaxy S series. Due to its quality specifications and features, it already hot huge response from all over the global market. Just few months back, Samsung launched its Galaxy S5 successor dubbed as Galaxy S6 along with another high-end device, the Galaxy S6 Edge.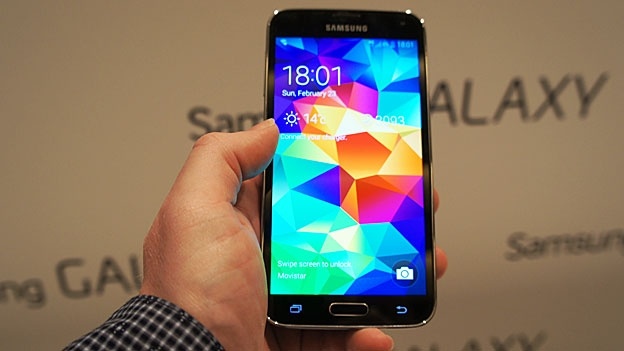 Many Galaxy S5 smartphone users have claimed that Bluetooth on their device sometimes becomes unresponsive. So, here we shared simple guide which helps to fix Bluetooth issues on Samsung Galaxy S5 smartphone. The problems reported by the users are no Bluetooth icon in settings, unable to connect with car stereo, file transfer issue with Bluetooth, and may other related issues. So this guide will sure reduce the headache due to improper functioning of Bluetooth connectivity.
The following are the steps to fix Bluetooth issues on Samsung Galaxy S5–
How to solve Samsung Galaxy S5 Bluetooth problems
1. Firstly make Samsung Galaxy S5 to reboot.
2. Enable Airplane mode on your device and after sometime turn it off.
3. Enter into Settings > Application Manager, swipe left & select all tabs.
4. Now locate Bluetooth from the list and tap on it. This will forcefully stops the Bluetooth.
5. Clear the cache and Bluetooth data and then tap on OK.
If still the Bluetooth issues exists, then perform factory reset.