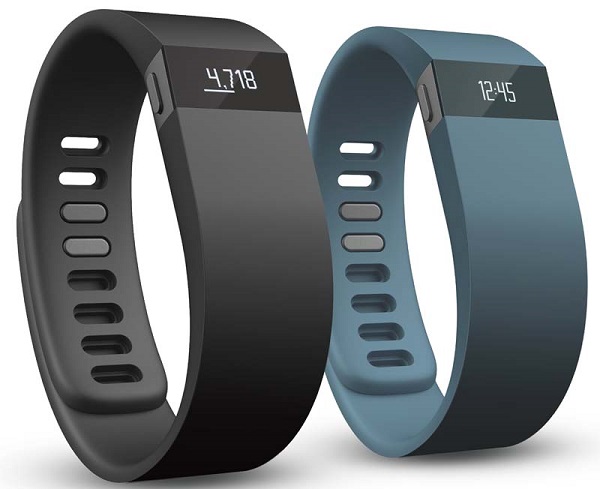 With Google rolling out Android 6.0 Marshmallow update to various smartphones we see that various applications also adopts changes and gets compatible with latest version of operating system. The new Operating System brings handful features but also will be bug for certain applications. Earlier we have seen LTE reception issue on T-Mobile Nexus 5 smartphone and now the Fitbit also has some issues after installing Android 6.0 Marshmallow OS.
A Fitbit user posted a comment on fitness trackers support forum stating that the Android 6.0 Marshmallow device is not able to sync data off of a band. The app is not communicating properly with the tracker.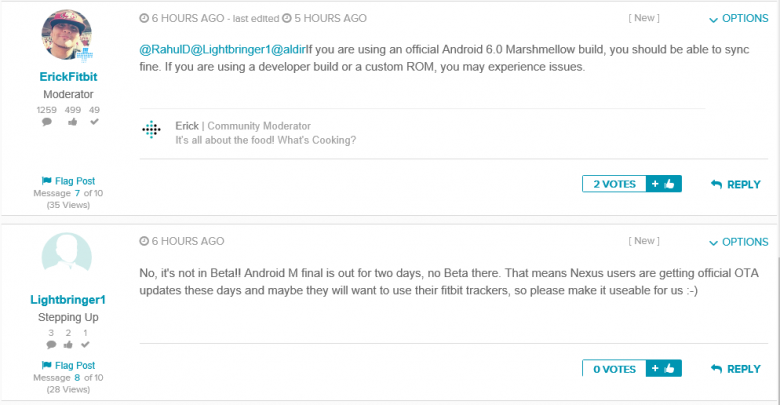 The same issue was also faced by one of the Android Central editor and reached out Fitbit through Twitter. He gets a quick reply that the app is not compatible with Android Marshmallow OS.
@jaduino Hi! Android M is currently in Beta & the Fitbit App is currently not compatible w/ this OS. We hope to add it to the list soon.
— Fitbit Support (@FitbitSupport) October 6, 2015
Hope the Company resolves the issue as soon as possible as many people will be getting Android M update in the coming days and will be using the Fitbit for tracking purposes.
Any others who are facing the same Fitbit Sync issue on their Android 6.0 Marshmallow, then do contact us in the below comment section.