In this article, we will help you to enter into download mode or Odin mode on Samsung Galaxy S6 Edge Smartphone. Download mode is useful whenever you are flashing latest firmwares, custom ROMs, root packages and other system operations. In short we get access to different partitions of the Samsung Galaxy S6 Edge. But ODIN software should be installed on your PC whenever you're performing various system functions.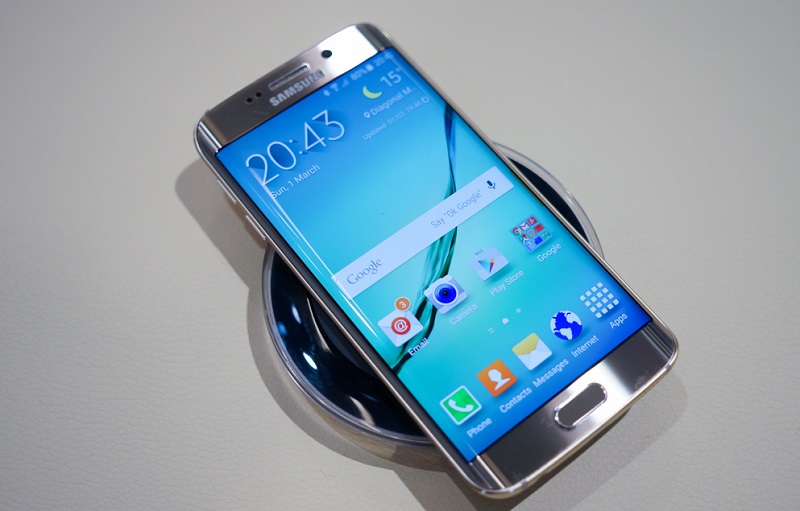 The following explains how to enter download mode on Samsung Galaxy S6 Edge.
How to Boot Samsung Galaxy S6 Edge in Download Mode:
Step #1: Power off the device.
Step #2: Locate the hardware buttons available on your flagship smartphone. Now press and hold Volume Down + Power + Home buttons until Samsung name logo appears.
Step #3: Next you will see warning message on your screen, proceed ahead by pressing the Volume Up button.
Step #4: That's it! Now you have entered into download mode or ODIN mode for flashing firmwares using the Samsung flashing tool called ODIN.
If wanted to exist from the Download mode, then press and hold Volume Up and Power buttons for 8-10 seconds and then your Samsung Galaxy S6 will be rebooted into normal mode.
Samsung Galaxy S6 is the another flagship smartphone which was been unveiled along with Galaxy S6 Edge.. So if you looking to enter into download mode on Samsung Galaxy S6, then its similar to the above procedure.
Related Content:
Solve Galaxy S6 Battery Life Issue