Wanted to enable LED notifications on your iPhone and doesn't know how to do it? Then here we shared simple guide for all iPhone users. This option is located under Accessibility settings which is very simple to enable. Some users may want more apart from tones and vibrations alert, so them this will works perfectly. Enabling LED Flash for Alert is best example of customising the iPhone to your liking.
Follow the below step by step procedure to enable LED notification on your Apple smartphone-
How to enable LED notifications on my Apple iPhone:
First go to Settings > General > Accessibility and find option "LED Flash for Alerts".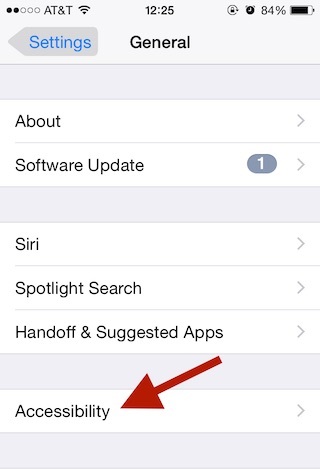 Now tap on it to enable LED light whenever you receive notifications.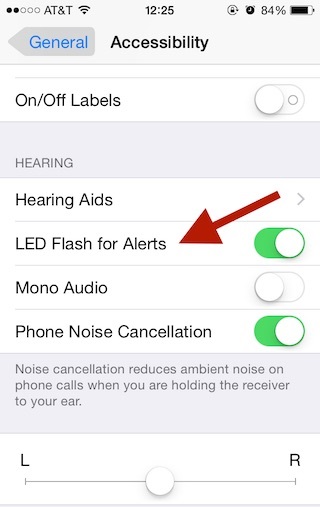 The above options uses the flash light to blink to notify the users about the new message. But this procedure might not works for Apple Watch users or other connectivity users, as the alert is directly pushed to Smart Watch itself.
Looking for more Apple iPhone guides, do leave a comment below, We will get back with most suitable tutorials.