Sony Mobiles has officially released a new Xperia Theme based on the upcoming movie "Ronaldo", which is expected to release on 9 November 2015. The movie is totally based on the career of Portuguese footballer Cristiano Ronaldo which is currently the world best soccer player in the world.
The film took over 14-months period to make and finally will hit the theatres next week. Do check out the below short trailer of 'Ronaldo'.
Ronaldo Xperia Theme APK
The Xperia Ronaldo theme is about 12MB in size and can be downloaded directly from Google Play Store. The theme is compatible with all Sony Xperia devices running on Android 4.4 KitKat and above.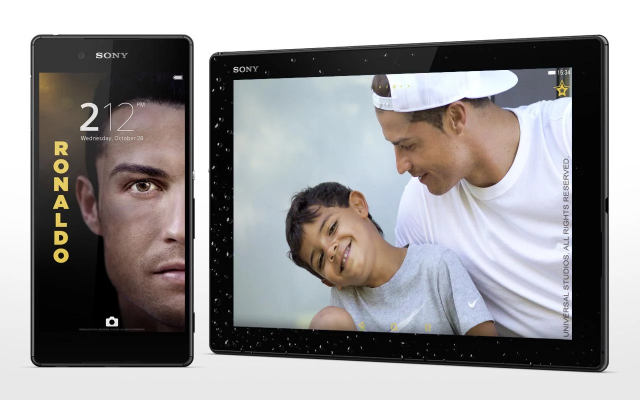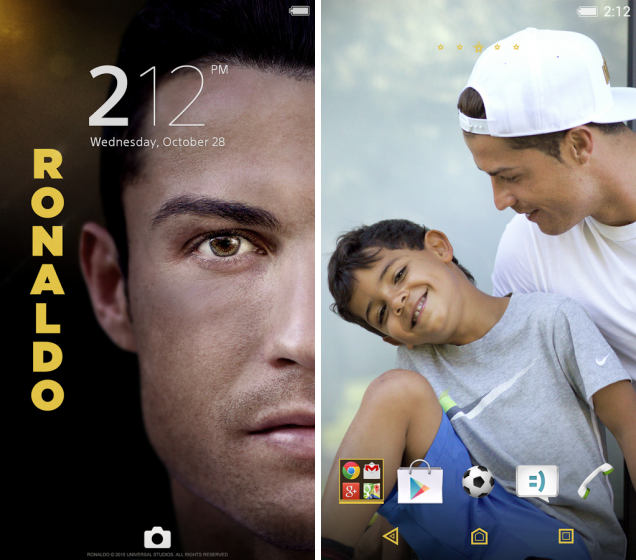 Earlier Sony launched Xperia MonoChrome and Xperia Marshmallow themes for Android mobiles. Do checkout our Xperia Themes section for best collection of themes for your smartphone.