Custom Recovery is must for smartphone when flashing Custom ROMs or during any other Android modding. There are many Custom Recoveries available such as TWRP, CWM and PhilZ. Of all of them, TWRP is most popular and now has got official support for the international LG G4 flagship smartphone.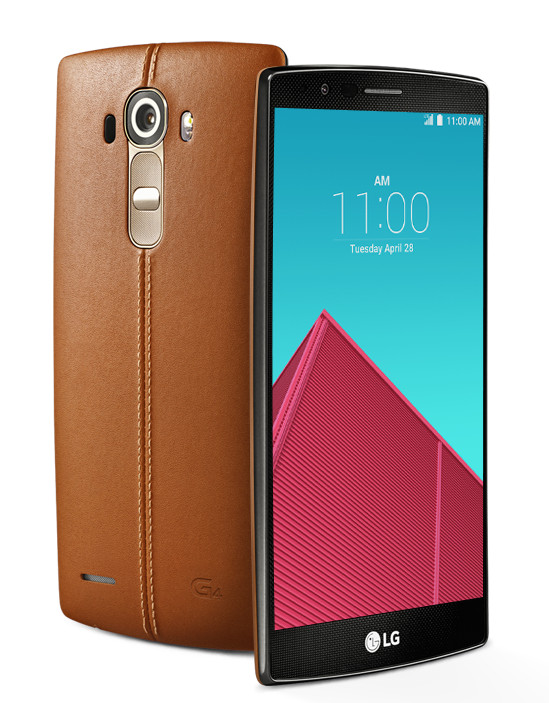 TWRP Custom Recovery is only available for international (H815) version of LG G4. This all happens due to the release of new bootloader unlock tool from LG. All the other smartphones sold by various carriers can't be unlocked with this tool. Unlocked bootloader on your latest flagship device gives access to install Custom ROMs and flash Custom ROMs.
TWRP installed on your LG G4 helps in taking system backups, flash ROMs, and root. The flashing on LG smartphones is comparative tougher when compared to Nexus devices. The following is the link to download TWRP recovery for your LG flagship phone.