Truedailer app by Truecaller updated to latest version bringing new design and features. It was launched last year for Android & Windows OS platform. The new version 3.0 brings a dedicated search box which helps in finding people uickly and easily. The Turedailer for Android smartphones brings all new material design. To let you know, there are more than 10 million Truedailer users all over the world.
In the latest version, the app replaces the standard phone dailer with a new dailer which provides complete details about contacts like name, profile photo and more. Like Truecaller, it also requires internet connectivity and has support for dual SIM.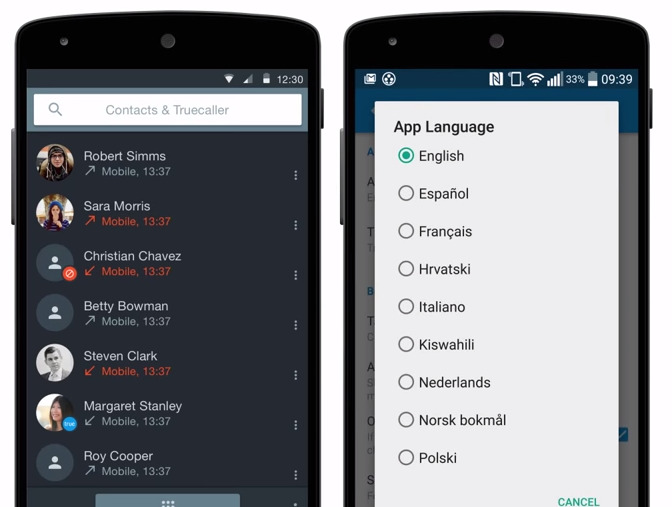 The following is the new features added in the latest Truedailer 3.0 update for Windows and Android-
Presenting an all new Truedialer!
Modern and simple design
Dedicated search box to find people quickly
Faster than ever before
Download Truedailer 3.0
Windows Phone