Rovio Stars, well known for developing high-end games finally released Plunder Pirates for Android mobiles. This multiplayer strategy game for Android was released for iPhone and iPad last year. Now the Android OS smartphone user can download this game from the Google Play Store.
The Plunder Pirates features an epic 3D pirate island, have to assemble a crazy pirate crew, explore uncharted waters full of monsters and treasure, and attack and plunder rival players online.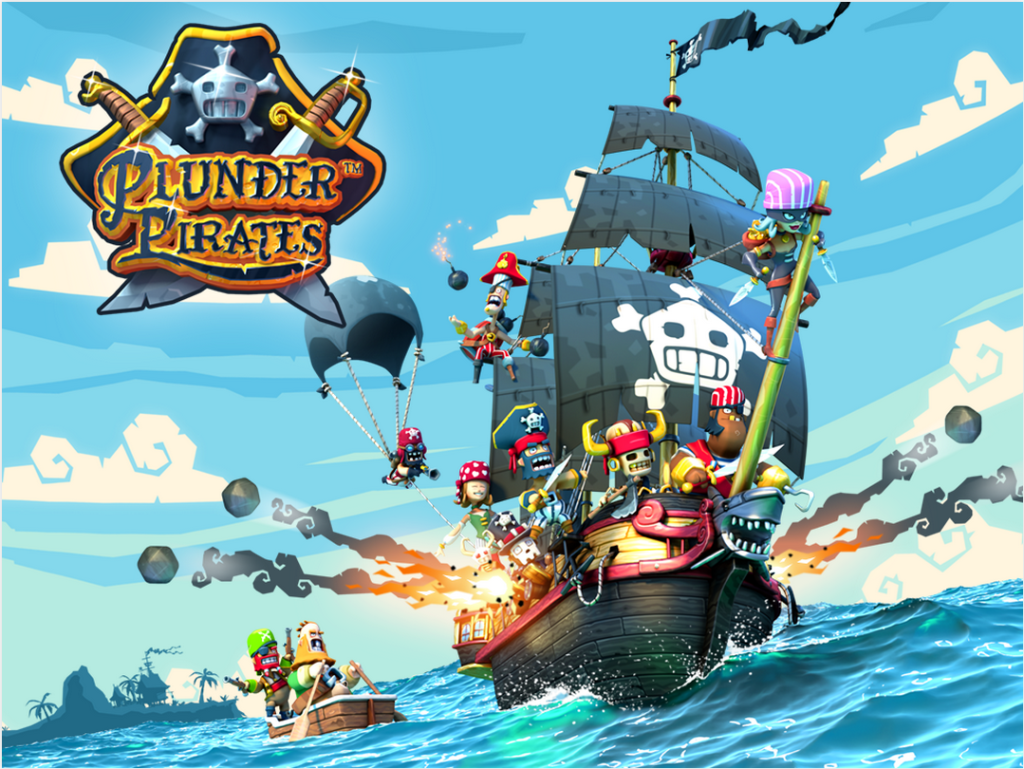 Send your pirates into battle against other Captains and rival players – then plunder their loot to fund your adventures! But get ready to defend your island because pirates live for revenge.
So what are you waiting for, just check the below features and download Plunder Pirates for Android and iOS from the below links.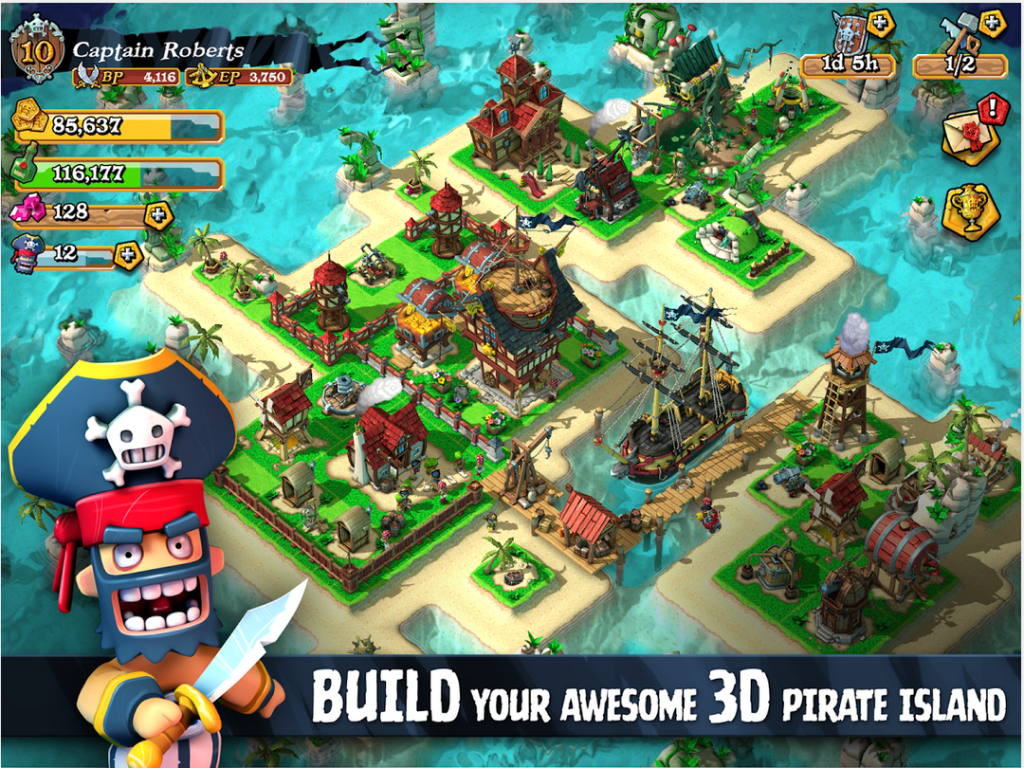 Features of Plunder Pirates for Android, iPhone & iPad:
BUILD an epic 3D pirate island then spin it 360° to see every angle!
ASSEMBLE a crazy pirate crew from 10 seafaring scoundrels!
EXPLORE uncharted waters in your mighty galleon!
BATTLE rival Captains, ransack enemy islands and plunder their booty!
JOIN a Pirate Guild with your friends and enjoy exclusive Guild perks!
Download
Plunder Pirates for Android
Plunder Pirates for iPhone & iPad