Here in this guide checkout and Download MIUI V6 Official Wallpapers and Ringtones – Download
Earlier this month we have shared the official Stock wallpapers of Samsung Galaxy Alpha and now today we have come up with a new set of wallpapers and they are completely official MIUI V6 wallpapers. This time we have not only brought you MIUI V6 Official wallpapers, but we also have brought MIUI V6 Official Ringtones and MIUI V6 Beta ROM.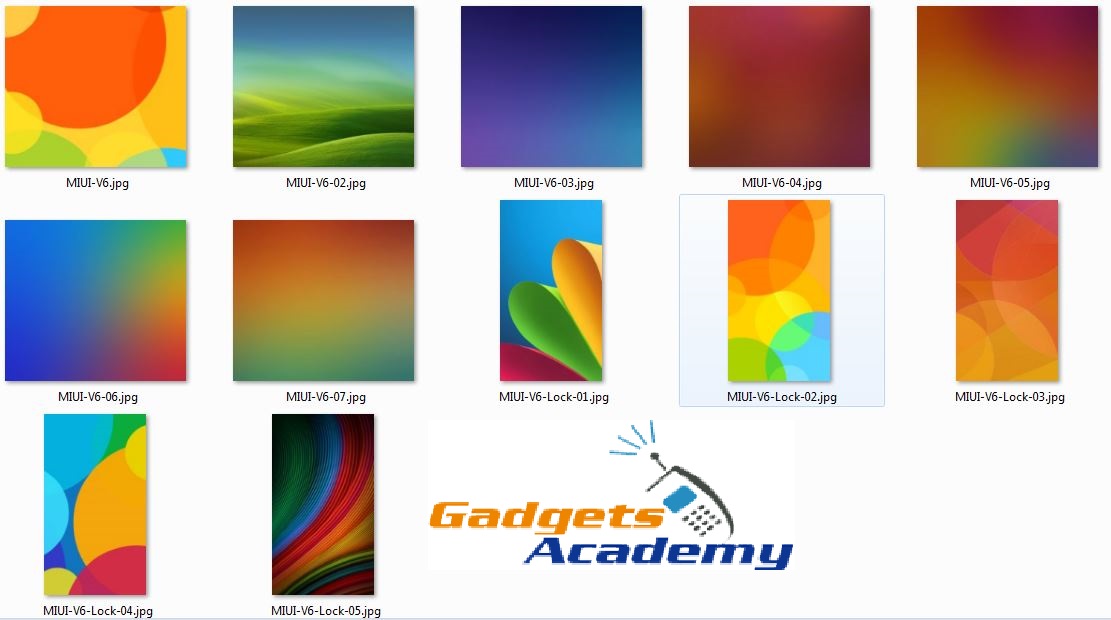 So if you are looking to customize  your Android device, then these wallpapers and ringtones might help you. The wallpapers are in Full HD i.e., 1080 x 1920 pixles, so we can assure great look on Home screen and lock screen and they might give your device a whole new MIUI ROM look.
MIUI V6 ROM has been leaked and all these set of MIUI V6 Official wallpapers are taken from the ROM along with ringtones etc. there are total of 12 MIUI V6 Official wallpapers in the zip files provided below. So you have plenty of beautful wallpapers to choose from, to change the look of your device. You can download the MIUI V6 Official wallpapers and Ringtones from the below links and we have also given a link to MIUI V6 leaked ROM.
Also Read: How to use two WhatsApp accounts on same Android Device
Download MIUI V6 Official Wallpapers and Ringtones:
[box type="download"]
MIUI V6 Official Wallpapers.zip | Mirror
MIUI V6 Official Ringtones.zip | Mirror
[/box]
For more beautiful official or Stock wallpapers, visit our Wallpapers Section and customize your device's Home Screen and Lock Screen.