Apple one of the giant company in the field of technology launches a new Wallpaper in its iOS update for mobile devices. The wallpaper was been show cased at iOS 9 WWDC 2015 keynote.
The latest OS version from Apple "iOS 9" brings one default wallpaper unlike the previous versions. If you really like the beautiful of the wallpaper and wanted to make it as default wallpaper on your iPhone or iPad, then the wait is completed. Now you don't need to wait for the official launch of the iOS 9 update, the wallpapers can be easily downloaded from the below link and applied on your device.
Just click here and will redirected to download page where you can save wallpaper to your iOS device, Mac or PC and apply.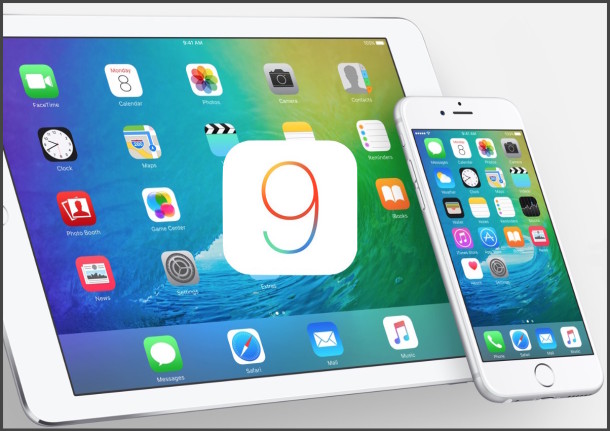 This beautiful wallpaper was extracted from iOS 9 beta by reddit user geepolkgee, so thank him for making it official.