Color OS 3.0 is the new firmware update based on Android which will be soon released to the Oppo smartphones. Like MIUI is a customized UI for Xiaomi smartphones and tablets, Color OS is for all Oppo devices. According to the reports, the new Color OS 3.0 will be based on Android 5.1.1 Lollipop OS. There is no extract time frame when this update can be used as a daily driver firmware for Oppo mobiles.
The update is still under beta testing but if you own Oppo R7 Plus you will eligible for testing the firmware under beta testing program. In addition, you should also be a member of Oppo Chinese form to get selected as a beta tester.
Following the tradition, Color OS 3.0 also comes with 6 new high quality stock wallpapers which can be downloaded from the below provided link. All these wallpapers are in Full HD resolution and can be applied on any Android smartphone or even you can set them as desktop background by downloading on your PC.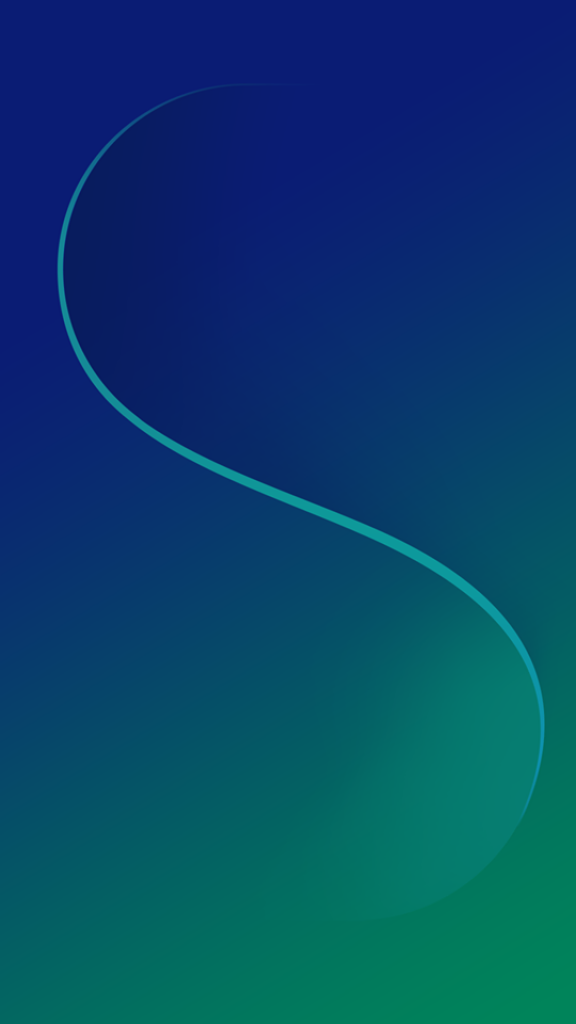 Download Color OS 3.0 Stock Wallpapers
So, have you applied the above beautiful Full HD Wallpapers on your Android phone? You can also check our Wallpapers section for latest stock wallpapers of latest handsets.