Dolby Digital Plus and Beats are known for delivering a quality sound on various smartphones and laptops. A true fan of music always knows the importance of these sounds on their devices. Not all Android devices comes equipped with these sounds. However, it's the developers who always tries something special to bring new things for the Android devices. This time its new sound mod for entire Sony Xperia Z (Z3, Z2, Z1, ZL, ZR, ZL, and Z Ultra) series to experience the Dolby and Beats sounds. The mod is complete mixture of best headphone boost and bass.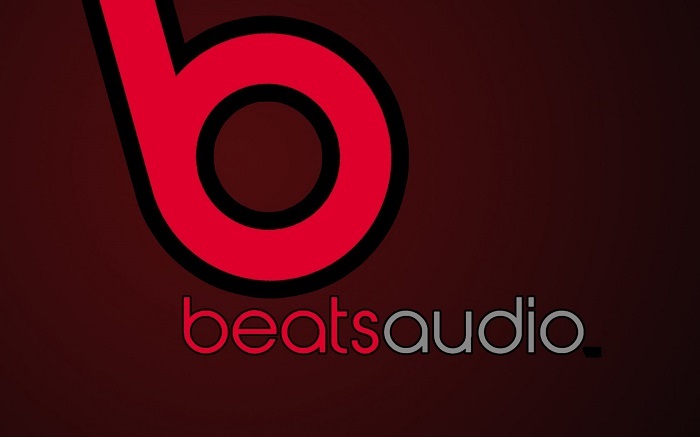 The tutorial listed below guides you to install Dolby Digital Plus and Beats Sound on Xperia smartphones. The mod is compatible with all the Xperia Lollipop firmware devices and few other KitKat based OS. As the process involves flashing of zip files, it is necessary to have TWRP custom recovery installed on your Xperia phone.
Disclaimer:
Gadgets Academy is not responsible for any damage occurs to your Xperia smartphone. The following tutorial is free from data or media loss, however it is highly advisable to make a backup.
Related content: Download Beats Audio Installer APK for Android Mobiles
Install Dolby Digital Plus Sound Mod on Sony Xperia Z Series:
Step 1: Download Dolby Digital+ and Beats sound mod and No Sound fix zip files from the following link.
Step 2: Place the above download files to internal storage of your device where it can be easily located.
Step 3: Power off your Xperia device and boot into TWRP recovery (press and hold volume down and power button at the same time).
Step 4: Once entered into TWRP, select install from the menu and choose the sound mod zip file from the internal storage.
Step 5: Perform the swipe operation to starting flashing the zip.
Step 6: Once done, reboot your system to Android OS.
Step 7: At last, open app drawer, launch the SELinux Mod Changer App and there change mod to Permissive. It is an important step for changes to be implemented.
Step 8: That's it! Go to Music Settings and enable the Dolby Digital Sound Mod to experience the change. Plug-in the headphones, play music and enjoy.
If your speakers fail to work after the mod installation, then you have to flash the fix for no sound zip file listed in step 1. Same above procedure is followed for flashing the fix file on your Xperia Z series smartphones.
In case of any issues or queries, please comment below.