Cyanogen today officially announced that CM12 (Lollipop) update is finally rolling out to OnePlus One devices. The interesting thing is that the update is available to all the countries over the world including India. The Cyanogen OS 12 features new material design and also brings the functional changes of Lollipop.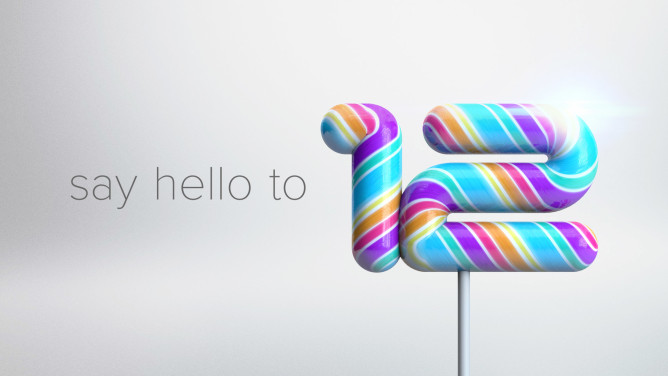 Apart from Lollipop OS, the update also implements ART Runtime as well. The update also brings few new features exclusively for the Cyanogen OS. The device can gain completely new design with the help of App Themer useful for setting of new themes. With the app, both the free and paid themes can be downloaded and purchase for paid themes can be done with the help of Google Play Store.
Also Read: Guide to sideload Cyanogen OS 12 update on OnePlus One- [How To]
Another new available which is available exclusively for Cyanogen OS 12 is Cyanogen email, powered by Boxer. The app is free and provides benefits like multiple account integration, exchange support, canned responses for quick replies, option to select different LED notifications whenever new email is arrived and loads more.
The Cyanogen OS 12 Lollipop update for OnePlus One is 598.3MB insize and will be rolling out from today via OTA (over-the-air). The Cyanogen team also mentioned that the same Cyanogen OS 12 will be rolling to Yu Yureka soon.