CloudPlayer- How to Steam music directly from Google Drive, Dropbox and OneDrive
CloudPlayer, the latest Android application developed by 'doubleTwist' team lets you steam music from Google Drive, Dropbox and OneDrive accounts. It is a revolutionary music player that puts you in control of your music, no matter where it's stored.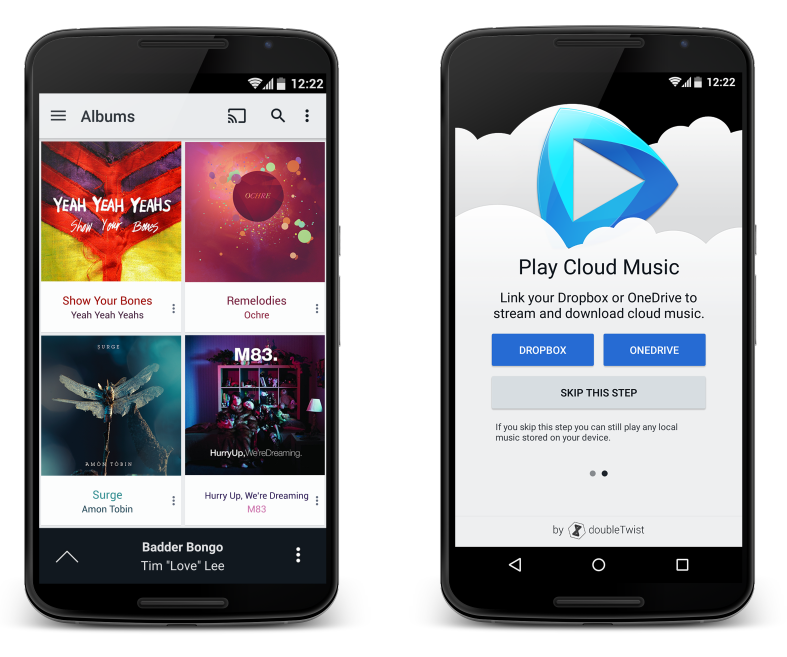 The CloudPlayer comes with in-built AirPlay and Chromecast support, hi-fidelity lossless sound, 10-band EQ and more. There is an option to link multiple cloud services in order to listen to someone else music collection. The player doesn't have any kind of restrictions using with multiple devices and download limit.
There is also option to add the track to offline music streaming which can be playback in the absence of internet connectivity. CloudPlayer is currently available for Android users and can be download from Google Play Store. Hope the developers of the app make it available to other platform in the next coming days.