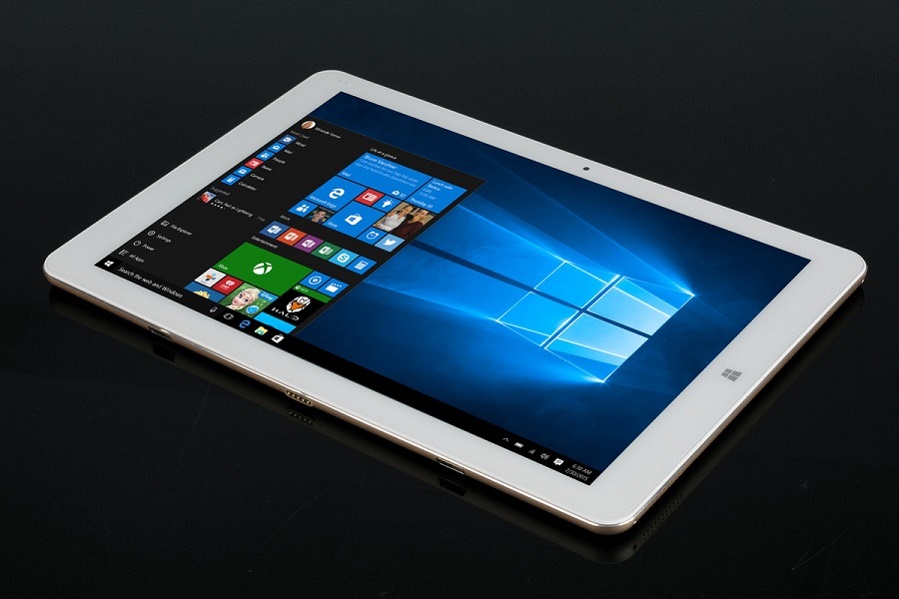 Chuwi, the not so popular name in the smartphone manufacturers has announced its latest Windows 10 tablets, the Chuwi Hi12. It also features 4GB RAM and is priced at just $299. With such competitive price tag, Chuwi will offer all those specifications you're looking on a high-end tablet.
The Chuwi Hi12 offers a 12-inch display with a resolution of 2160 x 1440 pixels and is powered with 1.44GHz quad-core Cherry Trail Z8300 CPU. For better graphics, there is Intel's Gen8 iGPU and has 4GB of RAM for better performance.
It also includes 64GB of internal storage which is more than the usual storage we came across to various tablets. It comes with magnetic docking keyboard and has 5MP camera at the back which is accompanied with 2MP front camera. The in-build connectivity features includes Bluetooth 4.0, HDMI out, one USB 3.0 port, one USB 2.0 port, Wi-Fi 802.11b/g/n, and a large 11000mAh battery on the back.
As already said it runs on Windows 10 and later it will be included with dual-boot capabilities, allowing you to switch to Android 5.1 Lollipop OS claims Chuwi. Looking at the above specifications, it is quite clear that the 12-inch tablet offers more for such a price tag compared to other devices in the market and it is definitely more powerful than the iPad.
What are your thoughts on newly launched Chuwi Hi12 Windows 10 tablets?