Elephone P7000 and P8000 are the most successful smartphones launched by Elephone. Both the handset features a 5.5-inch display with 1920 x 1080 pixels resolution and has 3GB of RAM. The Elephone P7000 comes with 8 Cores of CPU clocking at 1.7GHz while the P8000 has same CPU but clocks at the speed of 1.5GHz. The P7000 has 13MP rear and 5MP front facing camera with 1080p video recording, while the P8000 sports a 16MP primary camera accompanied with 8MP front camera along with digital image stabilization. Both the smartphone from Elephone has 16GB of internal storage and a microSD card slot for memory expansion up to 64GB.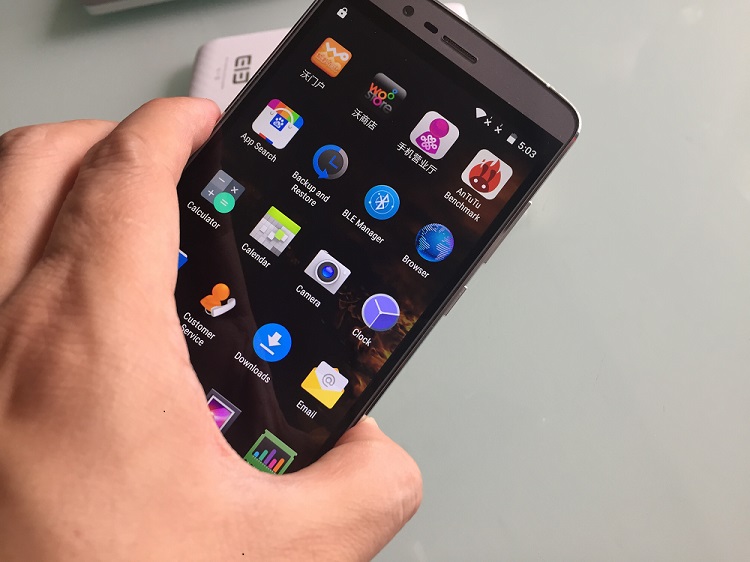 In this post we are sharing how to take screenshot on Elephone P7000 and P8000 Android phones. Checkout the below simple tutorial for best screenshot tips and tricks.
How to take screenshot on Elephone P7000 and P8000:
Firstly take your mobile and locate hardware buttons- Power and Volume Down. Next select any screen whose screen capture has to be taken. For example let's take home screen of the handset. Now press both the hardware buttons (Power + Volume down) at the same time for a while until a camera like shutter sound is heard. Screen flicks indicating the screenshot has been successfully taken. Now you can release the hardware buttons of your device.
In order to view the captured screen, just grad down the notification panel or else head over to Gallery where you can find all the screenshots. So isn't the guide simple and easy. Now you can take unlimited screen capture whenever you achieve high on any game, when unforced errors occurs or to collect important data from the web.
Users can also take screenshots using third party Android apps from Google Play Store. But to download the apps, one should have rooted device. So nobody wants to void warranty of their handset by rooting in order to take a simple screenshot. So follow the above screenshot method using hardware keys.

If you find this article useful, then do share with friends via Facebook, Twitter and Google+.