BQ Aquaris E5 HD is the Ubuntu OS smartphone launched by BQ for €199.90. The same company also launched its first Ubuntu OS smartphone nearly four months ago dubbed as "BQ Aquaris E4.5". The smartphone was launched exclusively for the European market. Doesn't know how good the device did, but BQ is back with another Ubuntu OS device with several changes and improvements.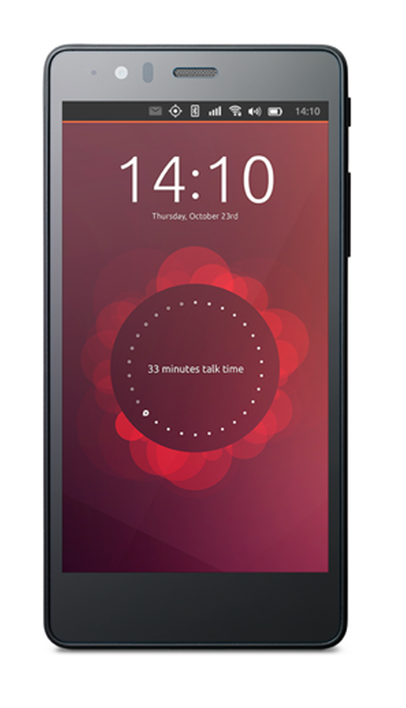 The BQ Aquaris E5 HD sports a 5-inch IPS HD display compared to qHD display in Aquarius 4.5. It is powered with MediaTek Quad Core chipset clocking at the speed of 1.3GHz and runs on Ubuntu OS.
The device comes with 8GB of internal storage, 13MP of primary camera and is accompanied with 5MP front facing camera. Canonical, the creator of Ubuntu OS says that a long way to go to compete with the Android OS.
Like BQ Aquaris E4.5, the successor will be available only in Europe with price of €199.90. The device will be soon available to purchase from retail and online store.