Currently it is the generation of Android Wear which has proven to make the life easier. These are the electronic smartwatches coupled with CPU and runs on popular Android operating system. Some of the famous Android Wear you find in the markets are Samsung Gear, Moto 360, ASUS ZenwWatch, etc.
Like the smartphones, these Android Wear has to be charged whenever the battery juice is entirely completed. But who wants their gadget always plugged-in to the power switch for recharging their battery juice. So, here we shared simple tips and tricks to extend the battery life of Android Wear.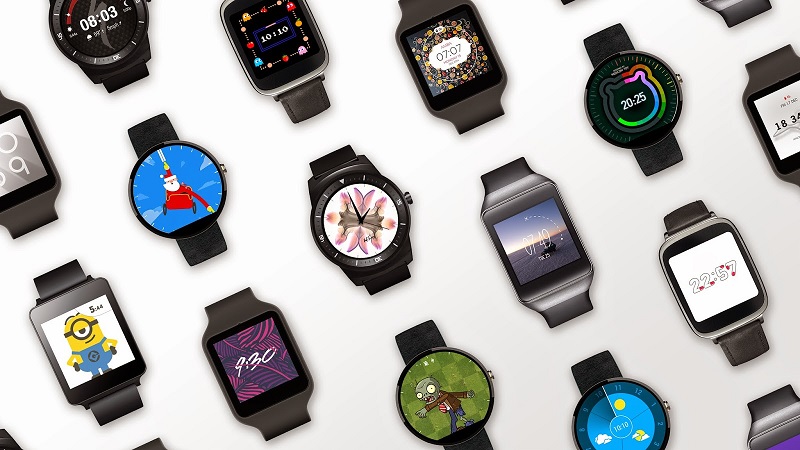 Tips and Tricks for Better Android Wear Battery Life:
Screen Timeout
In order to reduce the number of recharging the Android Wear, it is highly advisable to turn off the "Always On" screen option. Though many users really likes the screen being turned-on entire day as it displays the time without further pressing any buttons on the Android Wear. But to provide extra life to the smartwatch, make sure the "Always On" screen is disabled.
Brightness
Screen brightness plays a key role on the amount of battery juice consumption. Like Android smartphones, these Android Wear also comes with "Auto" Brightness settings which not be handy in saving the level of your battery life. Make sure to disable these option as it drinks up major part of the battery juice. To last the battery for longer period, adjust the brightness level to 4 which works well both, out in the sun and indoor.
Filter Notifications
There are plenty of useless notifications being pushed into the smartwatch which eats up majority of the battery life. Some of them are Facebook game requests, spam emails, and other in app notifications. The good thing about the Android Wear is that it includes certain options where you can manage the notification being pushed into the Wear display. So, keeping the important notifications being tuned-on and blocking other useless will surely provide better battery performance on your Android Wear.
Snooze
Like all the other smartphones, the Android Wear has an option to snooze the notifications. So, if you wanted to extend the battery life just snooze the notifications when you don't need them.
The above tips will surely help to extend the Android Wear Battery life, thereby reducing the number of recharge one per day. Do let us known how well it worked for you in the below comment section.