Asus mobiles has already confirmed that six of its Android devices would be updated to latest version Android 5.0 Lollipop OS starting from next year (2015). The Android 5.0 Lollipop update list includes Smartphones namely- Zenfone 4, Zenfone 5, Zenfone 6, Padfone S and Padfone Infinity (second gen).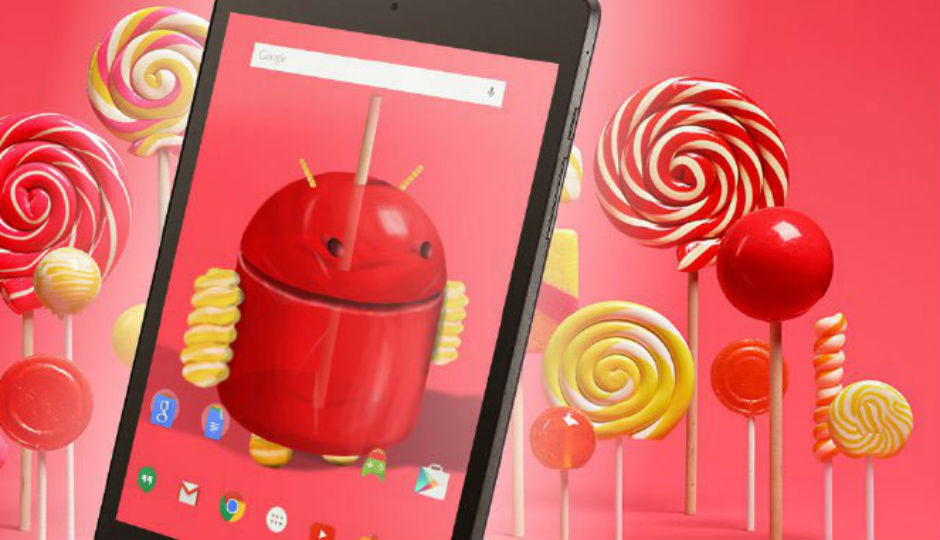 According to listing in official form, the ZenFone 4 (A400CG/ A450CG), ZenFone 5 (A500CG/ A501CG), ZenFone 5 LTE (A500KL), ZenFone 6 (A600CG/ A601CG), and PadFone S (PF500KL) would receive the Lollipop update in the month of April 2015. Another device named Asus Padfone Infinity (A86) will receive the update in the month of June.
Asus mobiles rolled out Android 4.4 KitKat OS update for the Zenfone 4 A400CG, ZenFone 5 (A501CG) and ZenFone 6 (A601CG) handsets all over the world in the early October this year.

On the other hand, Google, LG, Motorola, HTC and Sony already rolled out the names of the devices getting Android 5.0 Lollipop update. Samsung also kept the names of few high-end devices which is expected to get the update very soon. We already shared the list of devices getting Android 5.0 Lollipop update. So check here to see whether your device is listed for update or not.
Coming to the features of Android 5.0 Lollipop, it comes with cleaner, flatter design with a more fluid interface and animations. The update comes with new "Quick Settings" menu and also adds easy shortcuts like flashlight, hotspot, cast screen controls and more. It is also equipped with a new battery saver feature which provides backup of additional 90 minutes.
Subscribe to our daily newsletter for latest news regarding Android 5.0 Lollipop update for Asus Zenfone mobile phones. We will update as soon the official update is available to your device.