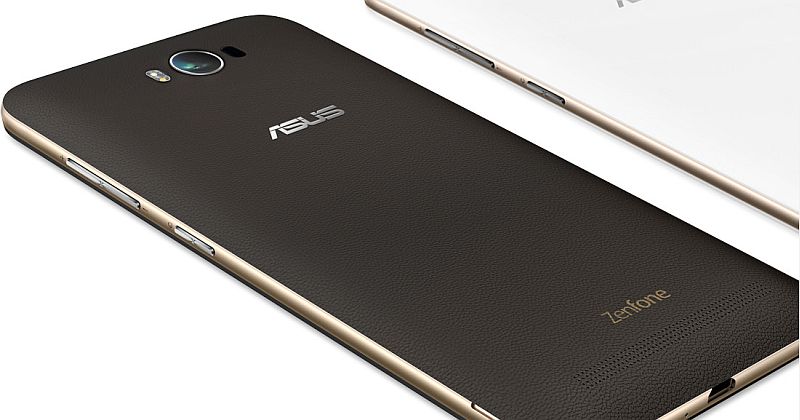 Asus, one of the popular smartphone manufacturers having already started working on its next generation Zenfone 3 devices. According to the latest reports, Asus will be brining Fingerprint sensor on its upcoming Zenfone 3 smartphones. This is not a special feature as many of the devices are already coming with Fingerprint scanner. But the Zenfone 3 will surely become the first Asus device to sport a fingerprint scanner.
The company didn't added the fingerprint scanner feature on the Zenfone 2 line-up which was launched earlier this year. Starting from Zenfone 3, we can expect the feature in all the mid-range and high-end devices of Asus.
According to the reports from DigiTimes, the decrease in the price tag of fingerprint scanners is the reason behind Asus opting the feature. The reports also claims that the 50% of the soon-to-launch devices will sport a fingerprint sensor.
Apart from fingerprint scanner, another feature related to the device which came forward is the USB Typc-C support. "I think Type-C is the way to go, frankly speaking. You will see the answer when you see the Zenfone 3", says Jonney Shih, Asus Chairman. Apart from these, no other details has been enclosed by Asus.
Asus fans have to wait a bit long for Zenfone 3 as the company has no plans of launching the device before May. We will update the post once Asus reveals the official details.