List of HTC devices getting Android 5.0 Lollipop update
HTC on Thursday confirmed that Android 5.0 Lollipop update is coming for HTC One (M8) and (M7) Android Smartphones. The company said that it would roll out Lollipop updates to both the devices worldwide within 90 days of receiving final software from Google.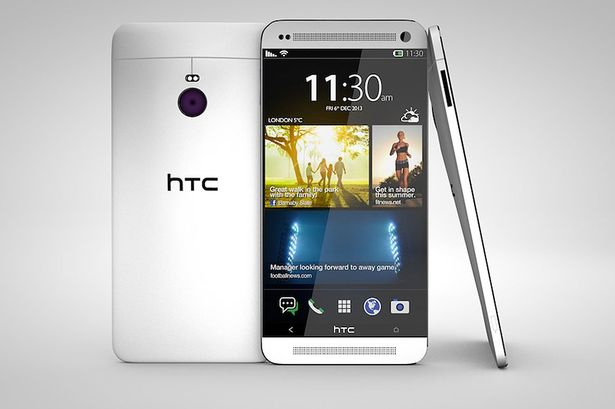 HTC also said that it will also bring Android 5.0 thereafter to other One family devices and select devices. Google announced Android 5.0 Lollipop yesterday along with Nexus 6 and Nexus 9 devices. On the other hand, Motorola also confirms Lollipop update to its Smartphone's. The Smartphone's launched in 2013-2014 will be capable of receiving update. The phones include Motorola Moto G (2013 & 2014), Moto X (2013 & 2014), Moto E, Verizon's Droid Ultra, Droid Maxx and Droid Mini. "We are excited to confirm that this latest and greatest Android release will also come to our other devices as part of our ongoing software strategy to provide fast updates to our pure Android experience" said Motorola in a official blog post. Also List of Phones & Tablets getting Android 5.0 Lollipop Update- Confirmed List
The Android 5.0 Lollipop brings Material Design with bold, colourful, and responsive UI design, better notifications, battery saver feature, better security including Android Smart Lock, New Quick Settings, Improved network handoffs, flexible sharing, faster, smoother and more powerful experience with ART, 15 new languages and more.