Xolo has announced that it will be releasing the latest Android 4.4 KitKat update for its Xolo Q1200, Q900s, A500 Club, A600 and A550s IPS Smartphone's very soon. The company have not given the specific time the update will be rolling out like the first set of devices. The devices updated to Android 4.4 KitKat in the first set include Q1010i, Q1010, Q700S and recently Xolo released Beta version of the KitKat for Q3000. The final version of the KitKat update will be released after the testing procedure.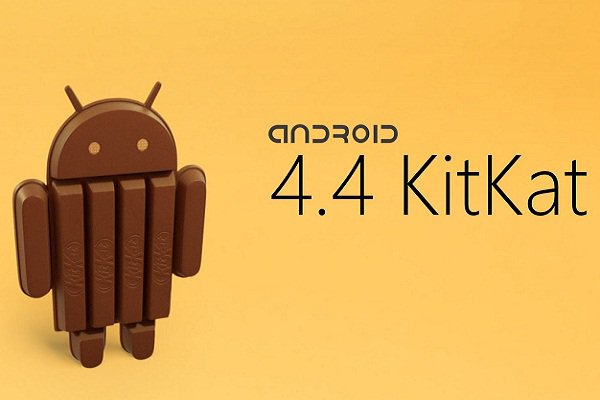 "The release reinforces XOLO's commitment to offering its users best and latest technology upgrade and seamless Android experience. XOLO has been proactive in releasing Android updates across devices in all price range. Thanks to the dedicated engineering team who has been continuously working with the chipset manufacturers to ensure users gets the best software support," said Xolo regarding the Android 4.4 KitKat update for the Smartphone's.
The Android 4.4 KitKat update brings changelogs like improved camera image quality, enhanced security and better performance of the device. So be connected with us for latest news regarding Android 4.4 KitKat update to your android Smartphone. Subscribe to our daily newsletter for day to day updates.