There is great news for the Sony Android mobile user that Android 4.4.4 Firmware update started rolling out. Currently these update is rolling out in three devices namely Sony Xperia Z1 Compact, Xperia Z1 & Xperia Z Ultra. This update comes to the handset with the build number 14.4.A.0.108 for all the three devices. The update is currently rolling out to users in Russia, Italy and Indonesia and it is expected to reach the other parts of the world.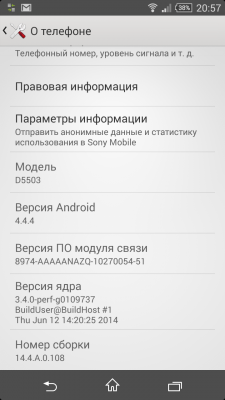 Sony has updated its Software pages stating the new Android 4.4.4 Firmware along with the changelog. It includes "updated and improved camera experience" according to Sony as well as the latest updates that Google included in this Android build. Check below for the detailed changelog.
The Firmware update was first rolled out for Xperia Z1 Compact and now it's currently rolling out to the Xperia Z1 C6903 and Xperia Z Ultra C6833 variants.  You can see from the Xperia Update Checker below the regions which got the new Android 4.4.4 update and so all other Xperia Z1 & Z Ultra owners will receive it soon.
Although we're not sure about the file size for the Firmware update, but do make sure you're connected to the Wi-Fi before updating your device. This helps to save your data usage from bursting out.
Firmware 14.4.A.0.108 changelog for the Xperia Z1, Z Ultra and Z1 compact
Android 4.4.4 including the latest enhancements and security updates from Google
Updated and improved camera experience
Improvements when using Google voice, contacts, Music streaming and Google+
The latest versions of our Sony apps for you to enjoy
All of our latest bug fixes, optimisation & improvements
Xperia Z1 Firmware (14.4.A.0.108) rolling to following regions
-C6903 variant only at the time of post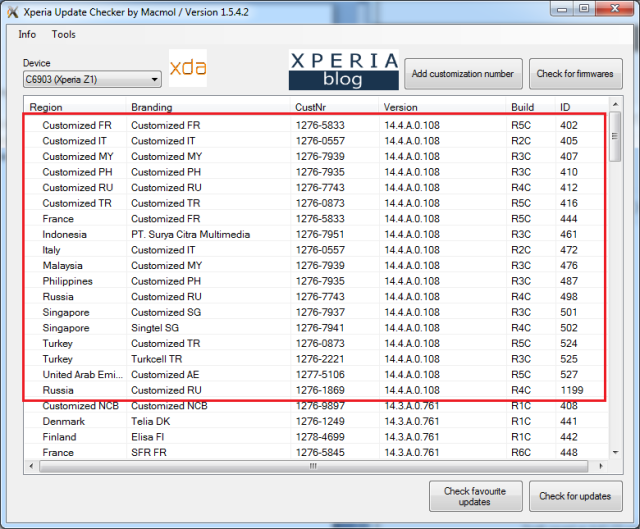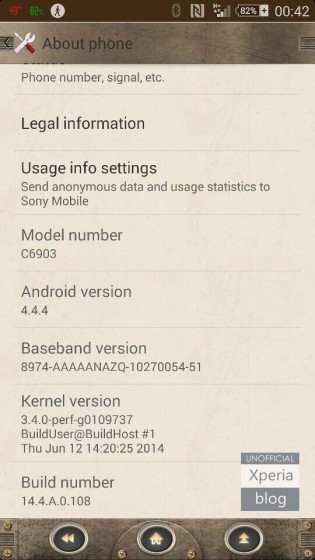 Xperia Z Ultra firmware (14.4.A.0.108) rolling to following regions
-C6833 variant only at time of post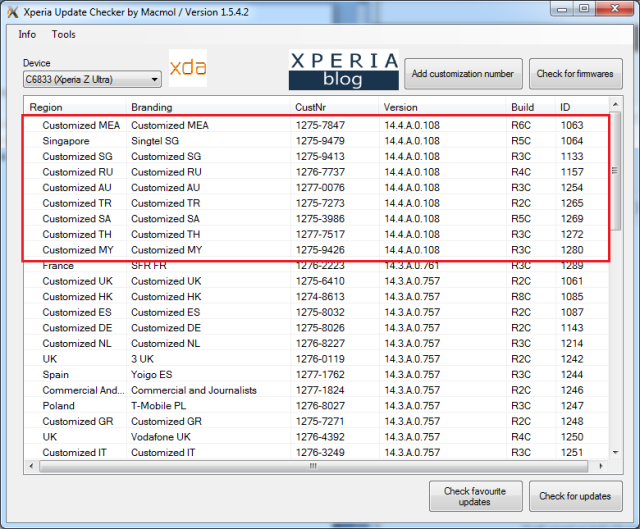 Do share with us more about the update when you receive it in your prescribed Sony android phone. Also stay connected with us to get latest news regarding 4.4.4 update for other Android Smartphone's.