Google yesterday launched its latest Nexus smartphones- the Nexus 5x and Nexus 6P under LG and Huawei umbrella respectively. Both the smartphones are the first to run on Android 6.0 Marshmallow out-of-the-box. Google also confirmed that it will start rolling Android M update to its Nexus devices starting from October 5th.
Today, HTC also came up with the official list of smartphones being upgraded to Marshmallow 6.0 OS. The company includes 12 high-end HTC smartphones in the list, of which HTC One M9 and One M8 will get the update before the year ends. The update time frame will not be similar for every regions, few takes longer period for approval.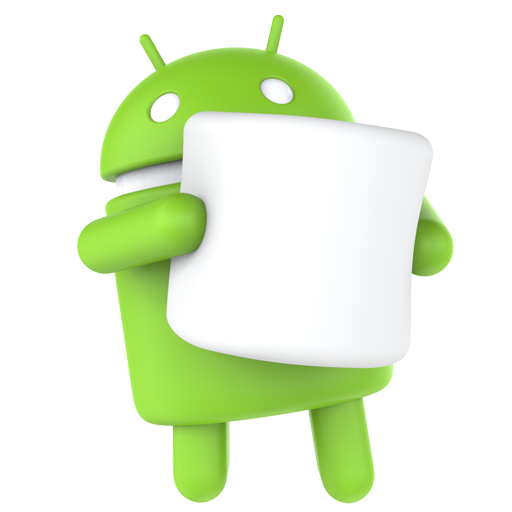 The following is the list of 12 HTC smartphones to receive Android 6.0 Marshmallow Upgrade starting from 2015-end-
HTC One M9 (By the end of 2015)
HTC One M8 (By the end of 2015)
HTC Desire 816
HTC One M9+
HTC One E9
HTC One E9+
HTC One ME
HTC One E8
HTC One M8 EYE
HTC Butterfly 3
HTC Desire 820
HTC Desire 826
There might be few other devices added in the above list by HTC in the coming days. To let you Know, HTC has organised a special event on October 20th to announce its first flagship smartphone running on Android 6.0 Marshmallow.